Expert Workmanship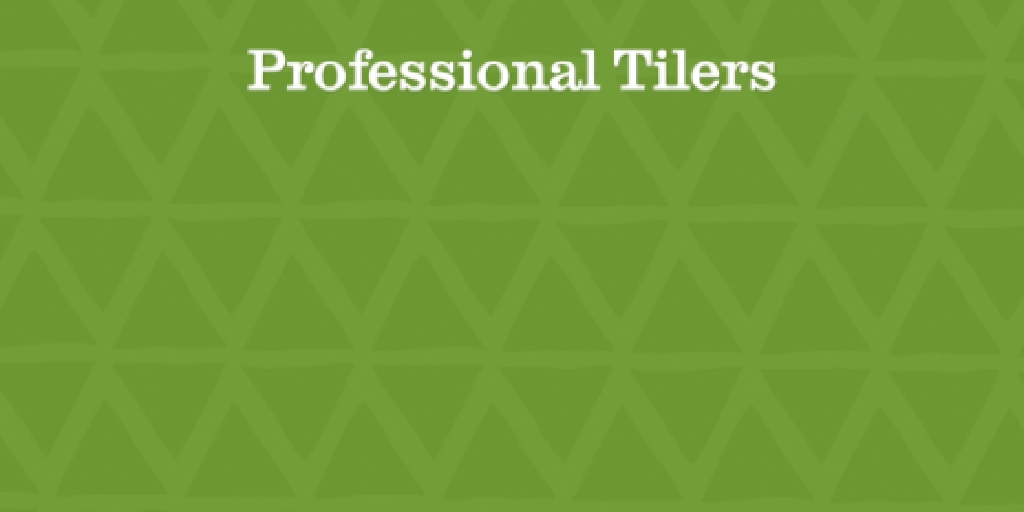 Professional TIlers
Free Quotes Kewdale Tilers
About Us

Products and Services

Servicing Suburbs
About Us
Expert Tilers in Kewdale

Shower Tray and Enclosure Fitting

Wet Room Installation

Plumbing, Floors Leveling, and Plaster Boarding

Aqua Panel Installation and Waterproofing

Sealing and Electric Underfloor Heating Installation

Adhesive and Grout

Kewdale Tilers for Commercial and Domestic Projects

Wall Tiling, Floor Tiling, and Kitchen Tiling

Bathroom Tiling, Bath Fitting, Shower Fitting, and Toilet Fitting
Expert Tilers in Kewdale
Ghayuur Tiling and Water Proof is your professional tilers of the highest quality tiles and services in Kewdale. Our Kewdale Ghayuur tilers are fully experienced and skilled in all aspects of internal and external tiling services at a competitive price. From preparation and fixing to cleaning and restoration, our Kewdale tilers got you covered. Our Kewdale tilers have a complete knowledge and skills in all types of tiling services for all applications and materials that range from ceramics, metal, glass, porcelain and natural stone to slate, limestone, travertine, granite, and marble. Also, our Kewdale tilers specialises from mosaic to large format that utilises the market-leading adhesives and grouts available that are necessary for the application.

Must Hire Tilers in Kewdale

Our Kewdale Ghayuur tilers aim to enhance every home with the high-quality and up-to-date design of tiling materials best suit your home decor and style. Our Kewdale tilers are able to do from the small to complicated task in your kitchen, bathroom, or any part of your house with trendy and stylish tile design that will enhance and improve the beauty of your home. Our fully trained Kewdale tilers are knowledgeable in all up-to-date designs, colors, and give a trusted advisor when it comes to enhancing, restoration, sealing and polishing. So if you are looking for professional tilers near you for your projects, Ghayuur Tiling and Water Proof tilers in Kewdale is the best choice for you.

Ghayuur Tiling and Water Proof Kewdale offers a wide variety of tiling services that is base on your budget. All our materials and tools used by our professional tilers are the most advanced and reliable for the well-finished outcome. Our services include:
- Professional Tilers
- Wall Tiling, Floor Tiling, and Kitchen Tiling
- Bathroom Tiling, Bath Fitting, Shower Fitting, and Toilet Fitting
- Shower Tray and Enclosure Fitting
- Wet Room Installation
- Plumbing, Floors Leveling, and Plaster Boarding
- Aqua panel Installation and Waterproofing
- Sealing and Electric Underfloor Heating Installation
- Adhesive and Grout

We at Ghayuur Tiling and Water Proof Kewdale, Our tilers are committed to providing the highest quality of workmanship and our client's satisfaction always matter to us. Your satisfaction makes us happy and drives us to provide more efficient, reliable and affordable services. Whether you need a tiler for your commercial or domestic projects in Kewdale, Kewdale Ghayuur tilers are the best choice for you.

Don't hesitate to call us. Call Ghayuur Tiling and Water Proof tilers today!

Kewdale Tilers
Ghayuur Tiling and Water Proof
0452 661 213 Kewdale

Free Quotes Kewdale Tilers
Products and Services
Material
Ceramic, Concrete, Glass, Granite, Marble, Porcelaine, Sandstone, Slate, Stone, Terracotta
Service
Advice, Cutting, Design, Fixing, Grinding, Regrouting, Removals, Repairs, Restorations
Style
Contemporary, Federation, Heritage, Mosaic, Tessellated
Feature
Dust Extraction
Keywords
Porcelain Tiles, Kitchen Tiles, Office Tiles, Tile, Contractor, Pool Tiles, Wall, Aged Care Tiling, Local, Outdoor Tiles, Wall Tiles, Guide, Granite, Floor Tiles, Terracotta, Decorative Tiles, Lay, Shower, Laundry Tiles, Construction, Tessellated, Tilers, Kitchens, Builders, Contemporary, Commercial, Beaumont Tiles, Removals, Paving, Regrouting, Concrete, Ceramic Tiles, Terrazzo, Porcelain, Mosaic, Find A Tiler, Cutting, Mosaic Tiles, Contractors, Ensuite Tiles, Sandstone, Stone, Grinding, Fixing, Grout, Ceramic, Tile Design, Bedroom Tiles, Child Care Tiling, Heritage, Laying, Tiler Search, Local Tiler, Tile Laying, Federation, Advice, Floor, Services, Brick, Tiling, Slate, Design, Shop Tiling, Business, Restorations, Marble, Glass, Bathroom Tiles, Kewdale Bathroom, Tiles, Commercial Tiling Services, Tiler, Bathroom, Repairs
Servicing Suburbs
Do you offer free quotes?

At Ghayuur Tiling and Water Proof, our professional tilers offer free quotes/estimates on-site, by phone, or email. Please check our contact details and reach our friendly Kewdale tilers so we can provide you with the best possible quote for your any of your tiling needs.

How do your Kewdale tilers guarantee your services?

Our Kewdale tilers in Ghayuur Tiling and Water Proof offers 100% customer satisfaction guarantee. It is always our goal to give you the best tiling service in Kewdale so if something is not done to your satisfaction, call us and we will correct it for free or provide you with a free good-will credit for your next job order.

How do I pay for the services I availed

Our Kewdale tilers accept credit card, check or cash payment but many customers leave a check, payable to Ghayuur Tiling and Water Proof. For your convenience, if you prefer paying by credit card, your card number may be left on file with us to use for each service you avail. Report an issue