Exceptional Workmanship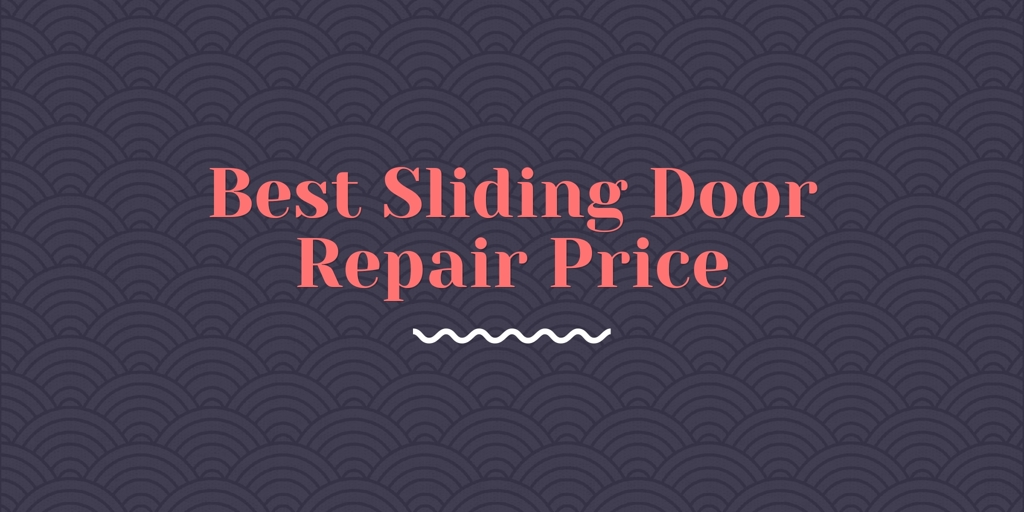 Best Sliding Door Repair Price
Excellent Work Ethic Hillarys Sliding Door Repair
About Us

Products and Services

Servicing Suburbs
About Us
Hillarys Reliable Sliding Door Specialists

Customer Oriented Service

Affordable Hillarys Sliding Door Repair
Hillarys Reliable Sliding Door Specialists
Slide Master Aust is a Sliding door repair expert in Hillarys. Our door gate fittings team in Hillarys is highly knowledgeable and skilled in fixing your sliding door problems. Our Hillarys Sliding door repair team guarantees that after we work our magic on your sliding door, you should be able to open and close it with a finger or else it is free. Our Sliding door repair team in Hillarys values your time and money, so we provide you with outstanding service that we take pride in. Slide Master Aust Hillarys door gate fittings offer a wide variety of services such as glass sliding doors, security sliding doors, and sliding windows too. Our Hillarys Sliding door repair team doesn't care if it is a 9-foot-tall door, 10-foot-tall door, or taller. Our Hillarys door gate fittings team can do it all. Our Hillarys Sliding door repair team has even fixed a sliding door for a customer that has been a problem for years!

Quality Workmanship

Slide Master Aust Hillarys is a company that is committed to excellence. Our Hillarys Sliding door repair staff are highly skilled individuals that can get the job done right the first time. Our Hillarys Sliding door repair team can guarantee the durability of our work and can guarantee long lasting relationships with our customers through checks and maintenance. Our Hillarys Sliding door repair service is second to none. All Hillarys Sliding door repair works that we incur have customers who are more than satisfied with the results, as a result, they share their experiences with family and friends.

Call our Slide Master Aust Hillarys Sliding door repair team at 0435 806 520 to service your sliding door before it's too late. When metal starts grinding on metal, it may become a bigger snag for you and even cost you your weekend trip. We work with high-quality premium products that will be durable in a long haul. Our Hillarys Sliding door repair team will make sure no more sliding door or window problems anymore. Our Hillarys Sliding door repair team will take care of it for you.

Hillarys Sliding Door Repair
Slide Master Aust
0435 806 520 Hillarys

Excellent Work Ethic Hillarys Sliding Door Repair
Products and Services
Style
Architec, Classic, Colonial, Contemporary, Corinthian, Domino, Federation, Gainsborough, Heritage, Japanese, Nidus, Oriental, Period, Shoji
Product
Accessories, Closers, Deadlocks, Door Knockers, Fittings, Handles, Hinges, Knobs, Leadlights, Nylon Guide Carriages, Pet Doors, Seals, Tracks, Wheels
Kind
Accordian, Acoustic, Bi-Fold, Carved, Cavity-Mounted, Concertina, Disabled Access, Double-Hung, Entry, External, Folding, Framed, Frameless, Frameless Glass, Glass, Handcrafted, Hinged, Hopper, Internal, Kits, Louvre, Mirror, Multi-fold, Panel, Patio, Pivot, Pre-hung, Prefinished, Screen, Security, Sliding, Solid Core, Stacker, Top Hung, Unfinished, Wardrobe
Material
Brass, Cedar, Glass, Hardwood, Lead, Meranti, Stainless Steel
Keywords
Automatic Gate Solutions, Patio Doors, Doors Galore, Wrought Iron Gates, Roller Doors, Door Fittings, Entrance Doors, Wardrobe Doors, Security Door Prices, Bifold Doors, Bi Fold Doors, Aluminium Security Doors, Automatic Gates And Doors, Hillarys Gate Fittings, Concertina Doors, Sliding Door Tracks, Aluminium Gates, Gate Fittings, Glass Doors, Timber Gates, Garage Doors And Gates, Cavity Sliding Doors, Automatic Gates, Folding Doors, Steel Gates, Aluminium Doors, Cheap Security Doors, Driveway Gates, Front Gates, Door Gate Fittings, Gate Locks, Sliding Gate Fittings, Electric Gate, Electric Gates, Doors R Us, Sliding Gate, Electric Gate Opener, Doors And Gates, Barn Doors, French Doors, Automatic Gate Openers, Automated Gates, Doors Plus, Security Door, Aluminium Sliding Doors, Automatic Doors And Gates, Sliding Gates, Roller Door
Servicing Suburbs
Does your Hillarys Sliding door repair team charge for extra work after installation if there are issues still?

Our Hillarys Sliding door repair team guarantees our customers that we fulfil what we say. If you encounter any issue with our service or product, then contact us. We will fix your issue free of extra charge.

Does your Hillarys Sliding door repair team use high quality materials?

Yes, our Hillarys Sliding door repair team uses only high-quality materials that we think fits your door's specifications. If you need a specific design for your sliding door, then we will be glad to consider and work with your design.

Do you clean up after your installation work?

Our Hillarys Sliding door repair team will save you from the hassle of cleaning up the mess after our installation. We will be more than happy to clean up any mess coming from our work. Report an issue