Expert Workmanship
Contact Us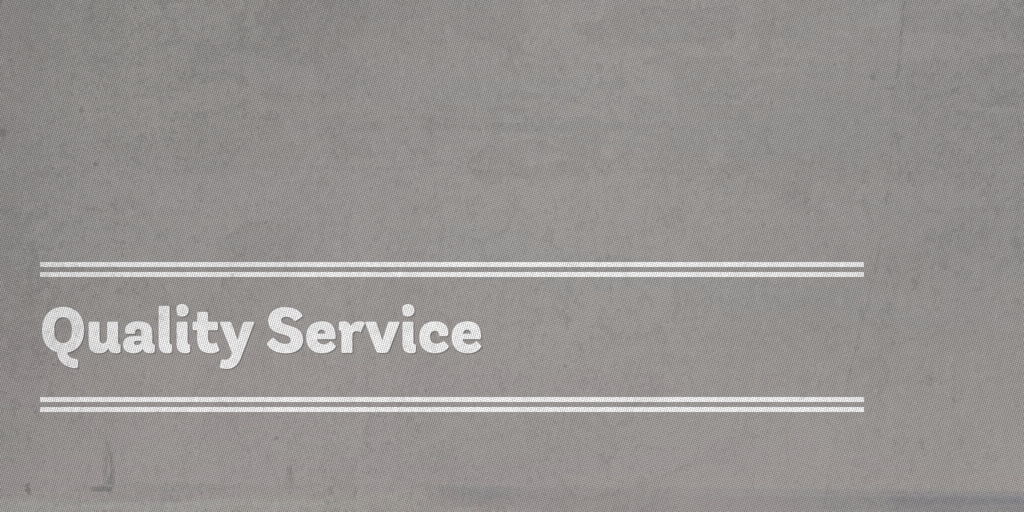 Quality Service Highton Carpenters
About Us

Products and Services

Servicing Suburbs

Q & A
About Us
Budget-friendly Highton Painter

Excellent Workmanship

Excellent Work Ethic

Best Highton Painter
Budget-friendly Highton Painter
Your trusted Highton painter, ADL Building Services, is here to provide you with quality painting service at a reasonably affordable price. Our Highton painters are registered and are fully qualified to do painting services for you. The aim of our Highton painters is to provide you with high quality service and good value for your money, and our Highton painters work hard to give you just that.

Most Affordable Service Rate

Do you need professional painters in Highton? We ensure that we send you only good quality, professional, and qualified Highton painters. Our Highton painters have a positive attitude and can make everything work to finish the task you gave us.

Our Highton painters tailor special solutions to our customer's home improvement needs. A perfect finish and a satisfied customer is the goal of our Highton painters. Our Highton painters always make sure that everything is done perfectly according to our customer's specifications. On top of that, our Highton painters also aim to make our service the most efficient and affordable service in the area.

Our Highton painters specialise in waterproofing walls and other structures inside your house. Our Highton painters can do general exterior and interior painting, too. Call us now.

We endeavour to give all our projects a good finish because our Highton painters believe that every customer deserves fully functional and aesthetically looking surroundings.

If you need someone to do all the painting for you in an efficient and cost-effective manner, then contact our Highton painters now and ask for a quote.

Highton Painters & Decorators
ADL Building Services
0416 502 125 Highton

Quality Service Highton Carpenters
Products and Services
Item
Antiques, Architraves, Benchtops, Borders, Cabinets, Ceilings, Doors, Fascias, Feature Walls, Fencing, Floor Coverings, Floors, Laminates, Murals, Pools, Roller Doors, Roller Shutters, Roofs, Skirting Boards, Soffits, Strata, Tiles, Timber, Walls, Weatherboards, Window Frames
Service
Airless Spraying, Anti-Grafitti, Brush Application, Clean-up, Colour Consultations, Consultation, Faux Finishes, French Washing, Glazing, Heritage Colour, Heritage Work, High Level Access, Lacquering, Line Marking, Maintenance, Marbling, Mirror Finishes, Period Restorations, Protective Coatings, Re-painting, Repairs, Restoration, Roller Application, Special Coatings, Special Effects, Sponging, Spray Painting, Staining, Stencilling, Stripping, Stucco, Surface Preparations, Texturing, Varnishing, Waterproofing
Concern
Cracks, Fire Damage, Gaps, Graffiti, Lead Paint, Moss, Plaster Damage, Rot Damage, Smoke Damage, Timber Damage, Water Damage
Brand
Berger, Bristol, Colorbond, Crommelin, Dulux, Feast Watson, Graco, Hadrian, Haymes, Parbury, Pascol, Phillro, Porters, Resene, Rokset, Rota Cota, Selleys, Sikkens, Solver, Taubmans, Wattyl
Keywords
Servicing Suburbs
Q & A
Do your Highton painters provide a palette to choose from?

Yes, our Highton painters will provide you with a palette of colors to choose from. We could also provide you with our best picks if you need our expert advice.

Do you clean the area after working?

Our Highton painters are friendly and helpful, and you don't need to ask us to clean the working area for you. We will be more than willing to do so.

Can you work on weekends?

Yes, we can work on weekends. Our Highton painters offer you flexible hours of work. We try to work around your lifestyle and do our work when you want us to work. Report an issue