Customer Satisfaction Guaranteed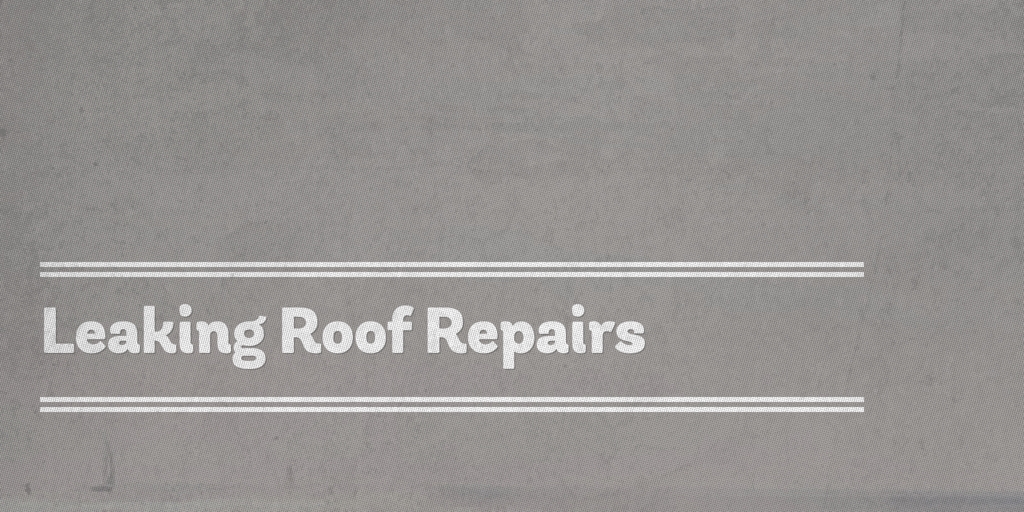 Leaking Roof Repair
Free Quote Herne Hill Roof Repairs and Maintenance
About Us

Products and Services

Servicing Suburbs

Q & A
About Us
Trusted Herne Hill Roof Repairs

All Flashings and Boxgutters

ALL maintenance Jobs, Leaks

Customer Oriented Service

Reliable Herne Hill Roof Repairs

New Roofs

Re-Roofs

Re-Guttering

Fascia-Gutter

Frames and roofs for Pergolas

Downpipes
Trusted Herne Hill Roof Repairs
Carneys Roofing does domestic, commercial, industrial Roofing. Includes New Roofs, Replace Old Roofs, Fascia and Gutter, Down pipes, Flashings.

Expert Workmanship
Everything involved with Roofing we do with precision and care, Licensed under Vba ( Victorian Building Authority ) Meaning that we been put through job tests by the state and passed with this highest credentials. Carneys Roofing isnt just some handyman, where qualified and ready to assist with our top standards, so give us a call on 0409 415 745 and get the job done right.

Free Quote Herne Hill Roof Repairs and Maintenance
Products and Services
Material
Corrugated, Tin
Service
Re-roofing, Renovations, Repairs, Replacements, Restorations, Roofing
Structure
Box Guttering, Carports, Gutters, Houses, Patios
Concern
Leaks, Storm Damage
Keywords
Roofing Repair, Roof Seal, Tile Roof Repairs, Leaking Roof Repair, Roof Repairers, Emergency Roof Repairs, Roofing Repairs, Herne Hill Roof Restorations, Roof Tile Repair, Roofing, Roof Repairs, Slate Roof Repairs, Roof Repair Cost, Tile Roof Repair, Roof Leak Repair, Roof Repairs, Roof Repair, Roof Tile Repairs, Roof Tiles, Leaking Roof Repairs, Roof Restorations, Roof Leak Repairs, Roofing Materials
Servicing Suburbs
Q & A
What are the services offered by Carneys Roofing Herne Hill roof repairs?

We are a team that is committed to excellence and will get all Herne Hill roof repairs in a high quality. Our Herne Hill roof repairs team always gets the job done right the first time. We offer a wide variety of services such as repairs, maintenance and even replacement.

How competitive are your employees?

We fix everything. Although our staff in Herne Hill roof repair always fix where we can, it is a reality that time sheers damage on even the expensive and most durable of roofs. If your roof is already old and hasn't been regularly checked through time it may have peak the point where it is so weak that the only practical option is to replace it all, our Herne Hill roof repairs expert will not only fix the issue but will provide quality advises to help you in the future.

How can we contact you?

We are just one call away. Give Carneys Roofing Herne Hill roof repairs a call at 0409 415 745 and we will provide you with the best quote for all Herne Hill roof repairs. Report an issue