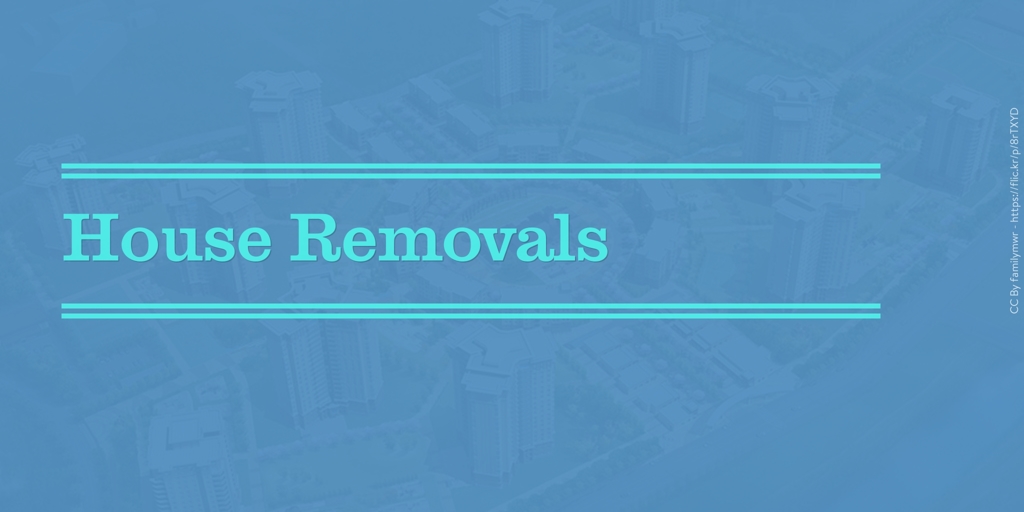 Dandenong House Removals
Packing and Unpacking
Relocation Services in Dandenong
All About Us

What We Offer

Servicing Suburbs

Queries
All About Us
Trained Removalists in Dandenong

Prompt and Reliable Dandenong Removalists

All-inclusive Moving Services

Packing and Unpacking

House Move and Corporate Move

Small Move and Interstate Move
Trained Removalists in Dandenong
Experience a Superior Moving Service by Trusting the Excellence of Dandenong's Most Reliable Removalists
Safe and Managed Storage

Need help in relocating your possessions? When looking for dependable removalists in Dandenong, the top choice for quality workmanship is Jag Removal Services. Known for its commitment to quality and safety, clients around Dandenong can't go wrong with Jag Removal Services and its team of dedicated removalists. From packing to unpacking, Dandenong clients can rely on the expertise of their professional removalists.

All About our First-rate Team – Favoured Removalists in Dandenong

Jag Removal Services has been making moving easier and simpler by providing Dandenong clients with prompt and competent removalists. Our top priority is our client's satisfaction that is why we make certain that our Dandenong removalists can perfectly handle any of your moving concerns. From packing to loading to transporting to unloading and even unpacking, you can count on our Dandenong removalists to manage the services without a glitch. They have been trained in all aspects of moving and handling different types of items. Our removalists in Dandenong are adept at sorting your stuff, giving special attention to fragile items.

Our Top-notch Services – Highly-skilled Dandenong Removalists

Jag Removal Services never stops in discovering cutting-edge solutions to make moving smoother for our clients. Applying the most systematic way of moving, our Dandenong removalists offer the following services:

• Packing and Unpacking
• House Move
• Small Move
• Interstate Move
• Corporate Move

Our Assurances – Top-rated Removalists in Dandenong

Let our professional removalists in Dandenong show you how excellent moving service is done. By availing the high-quality services of Jag Removal Services, clients are guaranteed of:

• Prompt Moving Services
• Managed and Secure Storage
• Affordable Pricing
• Friendly Staff
• Stress-free Transaction

Experience an Exceptional Moving Service without the Hassle – Trusty Removalists in Dandenong

Worry no more as our superb removalists in Dandenong will handle all your moving concerns. You can now attend to other important matters as Jag Removal Services will make relocation easy for you. Call us now for a prompt help.

Dandenong House Removal Relocation Services
Jag Removal Services
0416 772 170 Dandenong

Relocation Services in Dandenong
What We Offer
Servicing Suburbs
Queries
Do your Dandenong removalists ensure safe transport?

Yes. Jag Removal Services is committed to quality and safety. Our removalists in Dandenong always make sure that your items will be relocated securely and promptly. We provide our clients with managed and safe storage and our experienced removalists never fail to exhibit personal care when doing their jobs.

Why should a client choose Jag Removal Services?

Jag Removal Services makes every effort to always deliver excellence. All our moving services in Dandenong are handled by professional removalists to ensure that you'll get the best moving services. What is more, we offer competitive pricing too. Clients get to experience first-rate services without having to shell out an unreasonable amount of money.

Do you offer free service quotation?

Yes. We offer free quotes. To request a service quotation, you can call Jag Removal Services at 0416 772 170. Our competent removalists in Dandenong look forward to assisting you with your moving concerns. Call us today for further details. Report an issue