Handyman Services in Berwick
General Repairs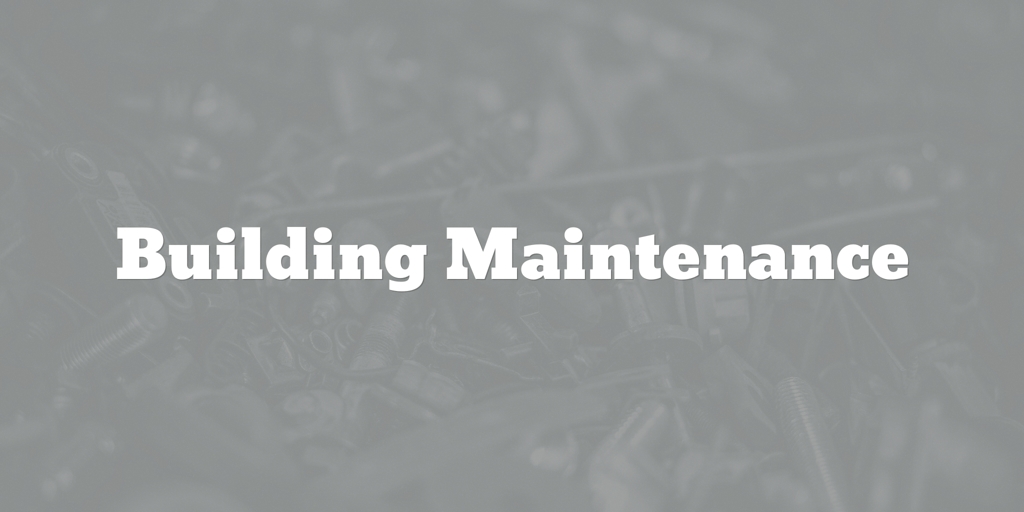 Berwick Building Maintenance
About Us

Products

Servicing Suburbs
About Us
Berwick Top Property Maintenance Professionals

Skilled Handymen in Berwick

General Repair Services

Cost-Effective Property Maintenance
Berwick Top Property Maintenance Professionals
If you are looking for a capable and trusted property maintenance contractor in Berwick, look no further because Odd Jobs For You are your expert handymen of choice. Their friendly and trusted handymen in Berwick are always ready to provide ideal property maintenance services that are tailored to their clients' needs, requests, and budget.
Complete Property Maintenance Services around Berwick

Why Work With Us- Recommended Property Maintenance Experts in Berwick

The Berwick property maintenance experts at Odd Jobs For You Berwick are properly trained and experienced handymen in the industry. If you need quality property maintenance providers in Berwick, their skilled handymen are ready to help you with your maintenance concerns.

Odd Jobs For You is a team of highly experienced Berwick property maintenance contractors. They only hire and train the best Berwick handymen. Their main goal is to deliver one of the best possible property maintenance services in Berwick. Their capable handymen can do minor and major property maintenance for Berwick homes and businesses in a time-efficient manner.

What Can We Do- Highly Skilled Handymen in Berwick

The team of expert Berwick property maintenance tradesmen at Odd Jobs For You can provide general property maintenance works for your homes and establishments. In addition, Odd Jobs For You's handymen are fully equipped to provide other property maintenance solutions in Berwick:
- Gardening Services
- Brickwork
- Painting
- General repair work

If you are looking for professional and reliable handymen for your Berwick property maintenance, you are in safe hands with Odd Jobs For You. They guarantee expert craftsmanship when it comes to renovations, painting jobs, general carpentry, and property maintenance in Berwick. So contact their Berwick property maintenance support team today and they can fix all your property maintenance solutions for you.

Berwick Property Maintenace
Odd Jobs For You
0408 032 432 Berwick

Berwick Building Maintenance
Products
Service
Brick Arch Cutting, Carpentry, Coatings, Concrete Repairs, Construction, Extensions, Flooring, Masonary, Modifications, Painting, Remedial Work, Renovations, Water Proofing
Type
Commercial, Residential
Property
Cabins, Cottages, Flats, Houses, Kit Homes, Offices, Shops, Townhouses, Villas, Warehouses
Place
Attics, Bathrooms, Carports, Decks, Exteriors, Gazebos, Interiors, Kitchens, Laundries, Patios, Pergolas, Porches
Keywords
Brick, Weatherboard, First Home Builders, New Home Builder, Custom Home Builders, New Homes Builders, Homes Builders, Luxury Home Builders, New Home Builders, Timber, Home Builder, Country Home Builders, Berwick New Home Builders, Project Home Builders
Servicing Suburbs
Do you provide free quotation for you property maintenance services in Berwick?

Yes, Odd Jobs For You handymen in Berwick provide a detailed quotation which is free with no obligation. When you call them, their property maintenance workers Berwick will pay an on-site visit to check the area and will discuss the details of the project such as a timeline of the project and cost.

How competitive are your handymen in Berwick?

Odd Jobs For You' handymen in Berwick have years of first-hand experience, skills and knowledge to deliver any of your property maintenance solutions in Berwick. Odd Jobs For You' handymen Berwick guarantee to deliver guaranteed quality workmanship every time.

How soon can you complete the property maintenance job?

From the planning stage, Odd Jobs For You's handymen in Berwick will discuss the work plan with you from initial consultation up to completion of the project. Their Berwick friendly property maintenance specialists will make sure to keep you well informed of the status of completion at every stage. Their trusted handymen in Berwick follow timeliness and make sure they are on course to deliver on-time property maintenance at all times. Report an issue