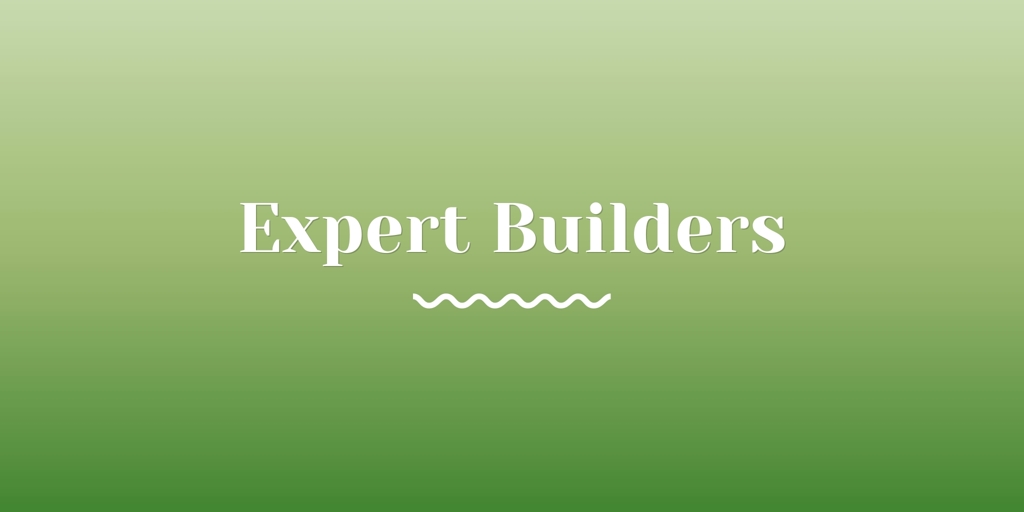 Expert Builders
Contact Us
Customer Oriented Service Altona North Builders
All About Us

How We Can Assist

Servicing Suburbs

Q and A
All About Us
Professional Builders in Altona North

Altona North Experts in All Types of Renovations

Experienced and Well-trained Altona North Builders

Full Range of Construction Services

High-quality Building Materials

Carpentry and Landscape Construction
Professional Builders in Altona North
For a Smooth Project Completion, Seek Help from Duly Licensed Altona North Builders
Highest Standards of Workmanship

For any of your construction or home renovation projects in Altona North, it is best to hire highly-experienced builders to complete the job. Seeking help from certified builders in Altona North will save you a great amount of money, time and effort. When looking for professional Altona North builders who are adept at all types of renovations in Altona North, Bali Constructions is the reliable contractor to call.

Get to Know More About our Company and our Workforce – Expert Builders in Altona North

Bali Constructions is a registered contractor handling all types of renovations and construction projects in Altona North. Specialising in all types of renovations, our company in Altona North had proven its credibility through high-quality services across different industries. Our pride is in our experienced Altona North builders who excels at completing any given project within the target time frame and budget and at an impressively high level of workmanship. The commendable portfolio of our Altona North builders is a confirmation of the quality services that they rendered. Partnering together with the client, our Altona North builders make every effort to achieve the project design that you prefer. No matter how simple or complex your project is, our Altona North builders apply the most innovative construction techniques. With the help of state-of-the-art equipment and top-quality building materials, the skilled builders of Bali Constructions in Altona North will surely give you a praiseworthy result.

What We are Capable of Delivering – Outstanding Altona North Builders

Bali Constructions aims to be at the forefront of all types of renovations and quality constructions in Altona North, hence, we make sure to provide our clients with a systematic project management. We cover a wide range of quality services. With Bali Constructions, clients are guaranteed of quality craftsmanship, timely completion, cost-effective solutions and hassle-free transaction. Clients around Altona North can count on the competence of our builders when it comes to an array of services such as:

• Residential/Commercial Construction
• All Types of Renovations in Altona North
• General Building Work
• Home Extensions
• Concreting Jobs
• All Sorts of Tiling Services
• Decking
• Landscape Construction
• Cabinet Making and much more

Together, We Will Flawlessly Realize Your Dream Project – Most Preferred Builders in Altona North

Do not stress yourself about the challenges of home renovations. Let our Altona North builders fulfil your project without delay and without a glitch. Call Bali Constructions now at 0451 666 669 to discuss your Altona North project with our friendly builders.

Altona North Builders
Bali Constructions
0451 666 669 Altona North

Customer Oriented Service Altona North Builders
How We Can Assist
Service
Alterations, Construction, Custom Designs, Design, Disabled Access Modifications, Extensions, Installation, Renovations
Trade
Architects, Bricklayers, Cabinet Makers, Carpenters, Electricians, Painters, Plasterers, Plumbers, Tilers, Waterproofers
Type
Industrial, Institutional, Residential, Spec Homes
Place
Bathrooms, Carports, Decks, Kitchens, Patios, Pergolas, Structural Work, Sunrooms
Keywords
Local Building Contractors, General Contractors, Building Construction Contractors, Metal Building Contractors, Building Contractor Insurance, Building Contractor, Commercial Building Contractor, Building Contractors Cork, List Of Building Contractors, Building Contractors License, Builders Home, Builders, Building Contractors, Building Contractor Contracts, Association Of Building Contractors, Associated Building Contractors, General Building Contractor, General Contractor, Building Construction Companies, Construction Companies, Steel Building Contractors, General Building Contractors, Altona North Builders Home, Commercial Building Contractors, Design Build Contractor, Home Building Contractors, Contractors, Design Build Contractors, Residential Building Contractors, Building Contractors Insurance, Building Contractors Directory, Building Services Contractors, Building Contractors Association, New Homes, Construction Company, Design And Build Contractors, Building Contractors
Servicing Suburbs
Q and A
Why should I hire your Altona North builders?

Bali Constructions takes pride in having the best workforce. Our licensed builders in Altona North possess in-depth know-how when it comes to all types of renovations and construction projects across different industries. Our skilled Altona North builders have been perfectly renovating a number of properties for years now. They are updated with the latest construction methods and use high-grade equipment and top-quality materials to ensure a remarkable finish.

What are the quality services that you offer?

Bali Constructions provides cost-effective solutions to a wide range of home construction and renovations needs. Specialising in all types of renovations, our Altona North builders are also adept at tiling services, landscape construction, cabinet making, home extensions, general building work, concreting jobs and decking among others. Rest assured, our Altona North builders will deliver the highest standards of workmanship to whatever project that they handle.

How can I get in touch with your skilled builders in Altona North?

For any of your home renovations or construction concerns, you can call Bali Constructions at 0451 666 669. Give us a ring now to discuss your project plan with our exceptional Altona North builders. Bali Constructions looks forward to assisting you. Report an issue