End of Lease Cleaning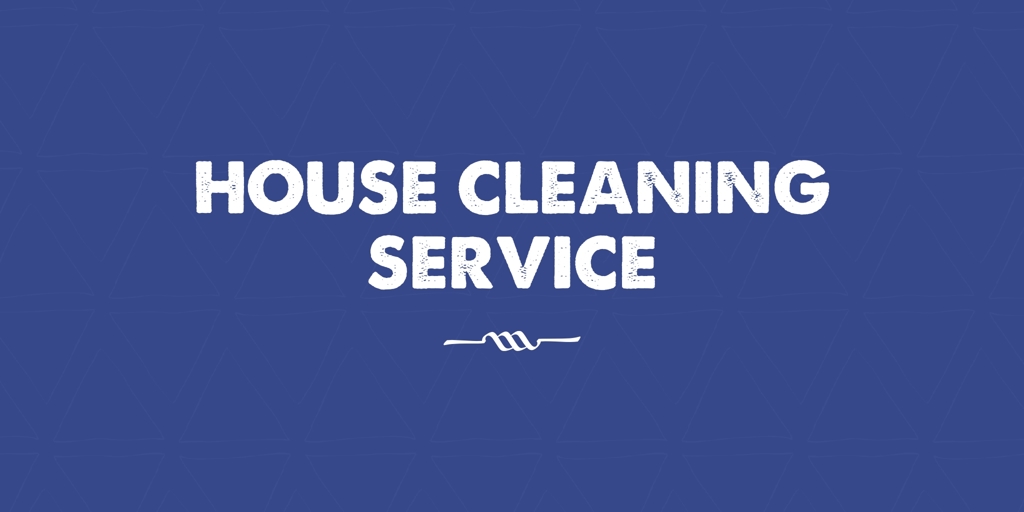 House Cleaning Service
Domestic Cleaning Service Marleston Home Cleaners
About Us

Products and Services

Servicing Suburbs
About Us
General Housekeeping by Marleston Home Cleaners

Appliance Cleaning

Proper Waste Management and Recycling

Spring Clearning by Home Cleaners in Marleston

Closet Organising
General Housekeeping by Marleston Home Cleaners
Domestic Cleaning Service Marleston Home Cleaners
Products and Services
Kind
Bond Cleaning, Builder Final Clean, General House Cleaning, Party Cleaning, Pre-rental, Pre-sale Cleaning, Relocation Cleaning, Rental Exit Cleaning, Scheduled House Cleaning
Service
Dusting, Exterior Cleaning, General Surface Cleaning, Mopping, Sweeping, Vacuuming
Property
Family Homes, Flats, Rental Units, Vacant Homes
Place
Bathrooms, Bedrooms, Carports, Driveways, Entrances, Footpaths, Kitchens, Living Rooms
Keywords
Office Cleaners, Bond Cleaners, Cleaning Jobs, Domestic Cleaning Services, Marleston Domestic Cleaning, Cleaning Services, Domestic Cleaning Prices, Cleaning Jobs In, House Cleaning, Carpet Cleaning, Home Cleaning, House Cleaning Services, Domestic Cleaning Services, Domestic Cleaning, Domestic Window Cleaning, House Cleaners, End Of Lease Cleaning, Office Cleaning, Domestic Cleaning Jobs, Domestic Cleaning Service, Domestic Goddess Cleaning, Absolute Domestic Cleaning, Domestic Cleaning, Bond Cleaning, Commercial Cleaning, Bond Clean, House Washing, Domestic House Cleaning, Cleaning Services Domestic
Servicing Suburbs
What are the rates of your home cleaners in Marleston?

We offer the most competitive rates among all home cleaners in Marleston. Rates may vary according to the scope of the job and are quoted fairly and reasonably. Please call us on 0424 249 492 or 0450 704 923 for inquiries.

Is it possible for you to clean just one area of the house?

Yes, it is. Our Marleston home cleaners will provide exactly the help you need. If you only need carpet cleaning for the day, then that's what we will do and that's the only job we will charge you for.

Can you take on a huge job that may require more than one cleaner?

Yes, we can. We have a team of professional home cleaners in Marleston that can take on a large scope of work. We have experience in cleaning end-of-lease homes and huge party venues. There is no job too big for our team. Report an issue