Professional Work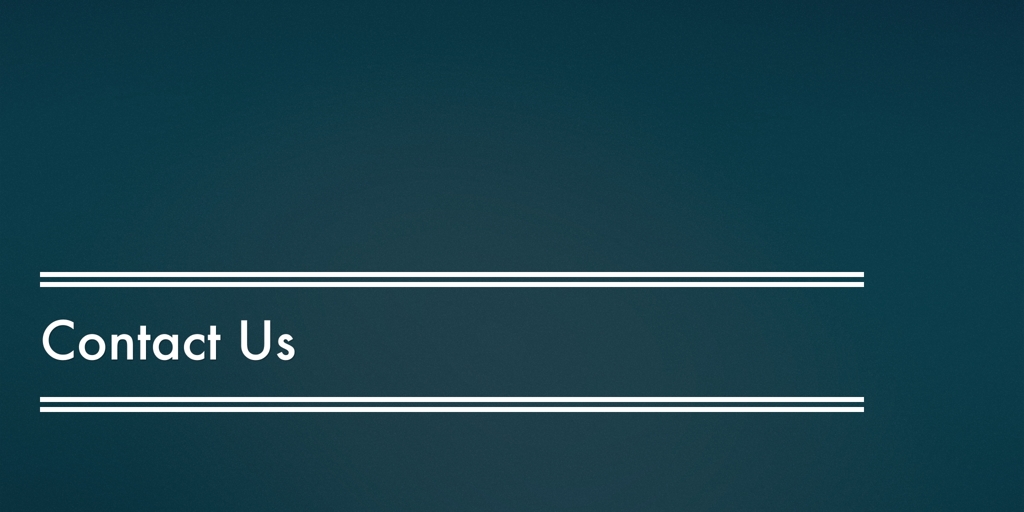 Contact Us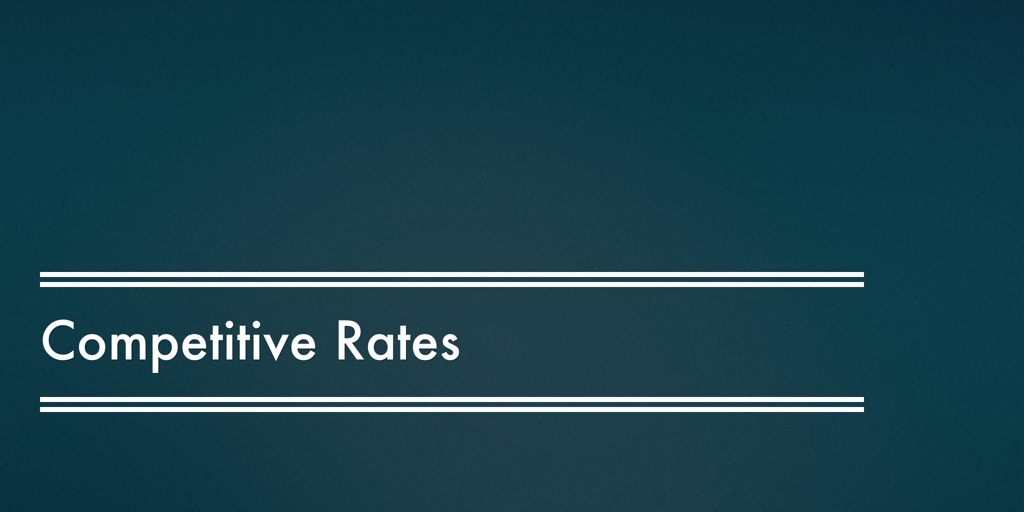 Competitive Rates Goolwa Builders
All About Us

Products and Services

Servicing Suburbs

Q and A
All About Us
Hardworking and Experienced Builders Near Goolwa

Local Goolwa Builders Who Offer Eco-Friendly Services

Quality Workmanship at Affordable Rates

Over 50 Years in the Construction Industry

Professional Home Maintenance and Renovation Services
Have you been planning on a dream project? Blue Planet Homes can take your stresses about the construction processes. We have highly-qualified Goolwa builders who will remarkably complete your project. Indeed, clients anywhere in Goolwa are assured of quality services and incomparable workmanship from our skilled builders. From site preparation to its completion, our excellent builders can do their jobs too well. Be it a renovation or a new construction, Blue Planet Homes has the best ideas.
Hardworking and Experienced Builders Near Goolwa
On the hunt for trusted, local Goolwa builders for hire near you? Get the best value for your money when you hire the experienced and hardworking Goolwa builders of Blue Planet Homes. They boast more than five decades of extensive hands-on experience in the construction industry. Blue Planet Homes' contractors are also among the most highly recommended builders in Goolwa.

The Best Goolwa Construction Company

From doing renovations and extensions to building new homes, you can rely on Blue Planet Homes' team of builders in Goolwa to do a quality job. These local Goolwa builders can handle both minor and major construction projects throughout Goolwa. Blue Planet Homes' Goolwa builders are committed to providing premium quality services at the most competitive rates. These professional builders in Goolwa work hand-in-hand with their clients to deliver personalised services. They are the trusted local Goolwa builders to hire for any home maintenance, bathroom and kitchen upgrades, renovations, and new home construction projects. These builders are also well-equipped in handling home extension projects.

When you hire the professional Goolwa builders of Blue Planet Homes, you are guaranteed to get the best value for your money. They go the extra mile in making sure that every project is completed meticulously, on time, and within the budget. These contractors are also the number one Goolwa builders who are experienced in handling high-end projects. Blue Planet Homes' builders are licenced to perform a wide variety of jobs for clients throughout Goolwa.

To find out more about what makes Blue Planet Homes the best local builders in Goolwa, do not hesitate to contact their very friendly staff directly on 0419 859 889. They are a team of seasoned builders in Goolwa that you can rely on for any of your home maintenance, improvement, renovation, and new construction needs.


Goolwa Builders
Blue Planet Homes
0419 859 889 Goolwa

Competitive Rates Goolwa Builders
Products and Services
Service
Alterations, Construction, Custom Designs, Design, Disabled Access Modifications, Extensions, Installation, Renovations
Trade
Bricklayers, Cabinet Makers, Carpenters, Electricians, Painters, Plasterers, Plumbers, Tilers, Waterproofers
Type
Residential, Spec Homes
Place
Bathrooms, Carports, Decks, Kitchens, Patios, Pergolas, Structural Work, Sunrooms
Keywords
Building Contractors, Building Contractors, Building Contractors Insurance, General Building Contractor, Building Construction Contractors, Metal Building Contractors, Local Building Contractors, Building Contractors Association, Building Contractor Insurance, Building Contractor Contracts, Building Contractors Directory, Building Contractor, Commercial Building Contractors, Builders Home, Steel Building Contractors, General Building Contractors, Home Building Contractors, Building Services Contractors, Home Building Contractor, Builders, Associated Building Contractors, Construction Company, Design And Build Contractors, List Of Building Contractors, Association Of Building Contractors, Building Construction Companies, General Contractors, Building Contractors Cork, Design Build Contractor, Design Build Contractors, Contractors, Construction Companies, Goolwa Builders Home, Building Contractors License, Residential Building Contractors, General Contractor, Commercial Building Contractor
Servicing Suburbs
Q and A
Why are you the best Goolwa builders?

Blue Planet Homes is among the most highly recommended builders in Goolwa because we are dedicated to providing high-quality services. We boast having more than 50 years in the new construction, renovation, maintenance, and improvement industry.

What are the services that you offer?

You can rely on the professional Goolwa builders from Blue Planet Homes to handle a variety of home projects. They can do anything from kitchen and bathroom upgrades, home extensions, renovations, improvements, and new home construction projects.

How can we get in touch with you?

To get a reliable quote from our reliable builders around Goolwa, please contact Blue Planet Homes directly on 0419 859 889. You can also shoot us an email at grmc1@bigpond.com. We look forward to doing business with you! Report an issue