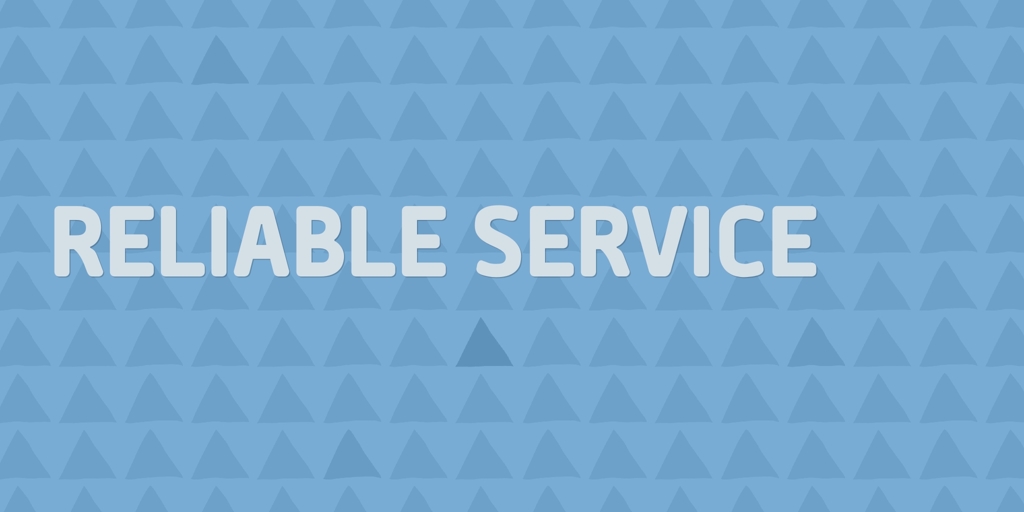 Reliable Service
Contact Us
Fully Qualified Service Surfers Paradise Tilers
About Us

Products and Services

Servicing Suburbs
About Us
Highly Recommended Surfers Paradise Tilers

General Tiling Services

Fully Qualified Tilers in Surfers Paradise

Excellent Workmanship
Highly Recommended Surfers Paradise Tilers
Vince Goulding Tiling is one of the leading Tilers in Surfers Paradise which define their identity by providing the most exceptional tiling services in Surfers Paradise. Our Tilers in Surfers Paradise are well experienced with all types of tiling work without sacrificing the client needs. If you are looking for a tiling expert that will fit your needs when it comes to tiling, the Surfers Paradise Tilers of Vince Goulding Tiling will be the most recommended staff and can provide the ultimate tiling design. Our Surfers Paradise Tilers will make it as personalised as possible for your own designs and we will make your living style as exposed as possible. Our Tilers at Vince Goulding Tiling is a mix of pure hard work, professional recommendations and customer service in one that makes all the job made by our Tilers in Surfers Paradise as perfect as possible. The work of our Tilers in Surfers Paradise includes the laying of tiles of ceramics, mosaic tiling, floors and staircases tiling, commercial, industrial and of course residential properties to provide protective and decorative finishes.

Licensed Surfers Paradise Tilers

Our tilers in Surfers Paradise are flexible in work hours and will work with you to arrange the most suitable time providing we are fully insured in case problems arise. Our Surfers Paradise tilers provide a friendly, clean, professional tiling service. From small jobs such as the replacement of individual tiles to the complete tiling of multiple rooms. The Tilers of Vince Goulding Tiling provide a flexible, cost-effective approach to residential or commercial tiling needs that fit your needs. Our tilers in Surfers Paradise are willing to work directly for the client or be subcontracted to a lead contractor. All our Surfers Paradise tilers work carried out to comply with health and safety regulations and are building regulation compliant.

Our expert Surfers Paradise Tilers offer free quotes and a quick turnaround time for all of our tiling services in Surfers Paradise. All of our works are made to measure, and our Surfers Paradise Tilers always leave the job site in better condition than we found it. Whether you need a whole new floor, a new counter top, kitchen tiles and cleaned out, give our Surfers Paradise Tilers a call or send us an email and we'll get back to you in no time.

Surfers Paradise Tilers
Vince Goulding Tiling
0431 312 283 Surfers Paradise

Fully Qualified Service Surfers Paradise Tilers
Products and Services
Material
Ceramic, Granite, Porcelaine, Sandstone, Stone
Service
Design, Fixing, Removals, Repairs, Restorations
Style
Contemporary, Mosaic
Feature
Keywords
Wall Tiles, Grout, Porcelain Tiles, Tiles, Services, Laundry Tiles, Tiling, Shop Tiling, Marble, Kitchen Tiles, Porcelain, Business, Tile Laying, Commercial, Bathroom Tiles, Ensuite Tiles, Tiler, Guide, Pool Tiles, Contemporary, Cutting, Advice, Beaumont Tiles, Builders, Heritage, Terracotta, Repairs, Granite, Mosaic Tiles, Child Care Tiling, Slate, Lay, Tile Design, Outdoor Tiles, Federation, Bedroom Tiles, Decorative Tiles, Tile, Service, Shower, Removals, Ceramic Tiles, Contractors, Bathroom, Tiler Search, Construction, Grinding, Restorations, Local, Wall, Laying, Floor, Terrazzo, Concrete, Floor Tiles, Fixing, Kitchens, Tilers, Ceramic, Sandstone, Tessellated, Regrouting, Surfers Paradise Bathroom, Commercial Tiling Services, Office Tiles, Aged Care Tiling, Paving, Brick, Local Tiler, Contractor, Mosaic, Find A Tiler, Glass, Design
Servicing Suburbs
How to contact you?

You can contact Vince Goulding Tiling at 0431 312 283 for more information and details about our tiling services in Surfers Paradise. We have professional and reliable Tilers in Surfers Paradise and we are more than happy to assist you with your needs. We look forward to hearing from you.

Do you provide free quotation?

Yes, the Tilers of Vince Goulding Tiling in Surfers Paradise provide a free with no obligation quotation to our tiling services. Our team can also provide an expert advice that will fit your needs and budget. Rest assured that our Tilers in Surfers Paradise do not leave a work unfinished and they will also clean it up before they leave the workplace.

Why choose our Surfers Paradise Tilers?

Vince Goulding Tiling is well experienced with all types of tiling work without sacrificing the client needs. Our team offer installation services performed by our professional Surfers Paradise Tilers. Our team offers you one of the fastest and most reliable ways to deal with this particular type of tiling solutions. Report an issue