Trustworthy Builders
Contact Us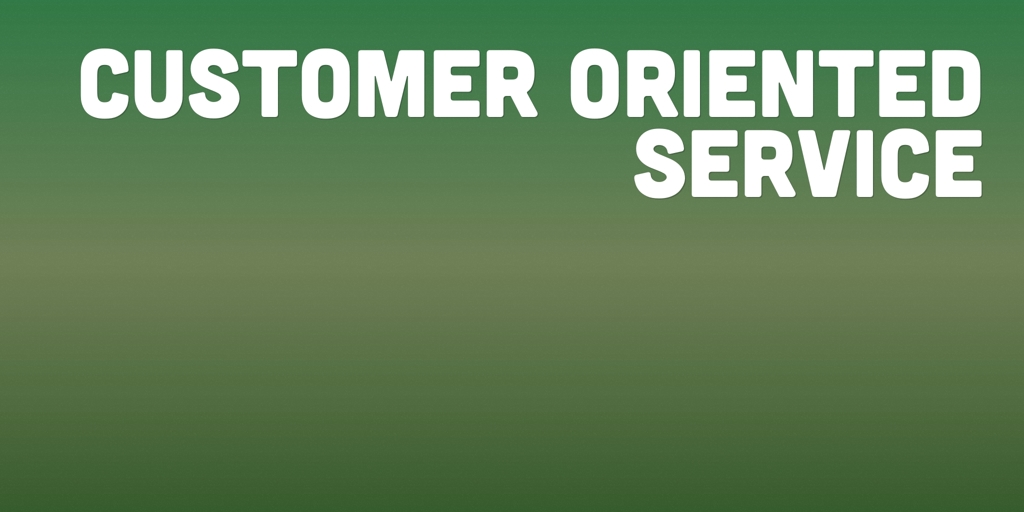 Customer Oriented Service Parkwood Carpenters
Our Profile

Products and Services

You Asked Us
Our Profile
Professional Carpenters in Parkwood

Parkwood Experienced Carpenters

Deck Building Specialists
Professional Carpenters in Parkwood
Gold Coast Building and Carpentry is a team of Parkwood multi-skilled carpenters who provide top quality general carpentry services and home repair services. With years of expertise in general carpentry works and deck building, Gold Coast Building and Carpentry is the contractor of choice in and around Parkwood
Parkwood Most Trusted Carpenters

Why Work With Us- Most Preferred Carpenters in Parkwood

Gold Coast Building and Carpentry Parkwood carpenters offer friendly service and competitive prices. Their Parkwood carpenters provide top quality carpentry and deck building services. The carpenters Parkwood of Gold Coast Building and Carpentry Parkwood can convert your outdoor living area to your relaxing gateway. Their carpenters in Parkwood have the skills and experience to cater for your carpentry and deck building needs. Their Parkwood carpenters' mission is to create an area that is beautiful as it is functional. Their many years of experience are your guarantee of quality construction work at competitive prices.

Gold Coast Building and Carpentry's team of carpenters in Parkwood strive to offer superior carpentry and deck building services that combine strong working ethics, craftsmanship and quality. Gold Coast Building and Carpentry's carpenters Parkwood pride ourselves on their friendly and reliable service completed to the highest of standards. Gold Coast Building and Carpentry Parkwood established many solid business relationships with other trades and businesses in Parkwood who are also involved in providing similar home maintenance, installations and deck building services.

Wide Range of Carpentry Services We Offer- Parkwood Fully Qualified Carpenters

Parkwood Gold Coast Building and Carpentry carpenters have access to some of the most innovative home and renovation and deck building ideas. Their trusted Parkwood carpenters take pride in their reputation for prompt, professional service and quality workmanship.

Here is some of the carpentry services that they offer:
Composite Decking
Sealing and Finishing
Construction
Window Repairs
Fencing
Decking Materials
Timber Decking
Bathroom Renovations
General Carpentry
Wardrobe and Storage Solutions

Give Gold Coast Building and Carpentry a call at 0478 122 373 for all your carpentry and deck building needs. A friendly and professional carpenter will be happy to entertain your quaries and offer you a free quotation for your project.

Parkwood Carpenters
Give Gold Coast Building and Carpentry
0478 122 373 Parkwood

Customer Oriented Service Parkwood Carpenters
Products and Services
Service
Alterations, Construction, Custom Designs, Design, Disabled Access Modifications, Extensions, Installation, Renovations
Trade
Architects, Bricklayers, Cabinet Makers, Carpenters, Electricians, Painters, Plasterers, Plumbers, Tilers, Waterproofers
Type
Industrial, Institutional, Residential, Spec Homes
Place
Bathrooms, Carports, Decks, Kitchens, Patios, Pergolas, Structural Work, Sunrooms
Keywords
Association Of Building Contractors, Building Contractors Cork, Builders Home, New Homes, Building Contractor Insurance, Building Contractor, Design Build Contractor, General Contractors, List Of Building Contractors, Building Services Contractors, Design Build Contractors, General Building Contractors, Commercial Building Contractors, Building Contractors, Construction Company, Building Construction Contractors, Building Contractors, Contractors, Steel Building Contractors, Building Contractors License, Building Contractors Insurance, Builders, Associated Building Contractors, Commercial Building Contractor, Building Contractors Association, Metal Building Contractors, Local Building Contractors, Building Construction Companies, Building Contractor Contracts, Residential Building Contractors, Design And Build Contractors, General Building Contractor, Parkwood Builders Home, General Contractor, Construction Companies, Home Building Contractor, Home Building Contractors
You Asked Us
What services do you offer?

Give Gold Coast Building and Carpentry in Parkwood offer a wide range of carpentry, deck building and property maintenance jobs. Please call their Parkwood expert handymen at 0478 122 373 to know more about their services and you will be provided with a free no obligation quote.

How competitive are your carpenters in Parkwood?

Gold Coast Building and Carpentry Parkwood have proven years of experience in the industry to provide high-quality results to their customers at a competitive price without compromising on the quality aspects. Their dedicated carpenters aim to deliver the property maintenance jobs suited to your needs.

How much do you charge for your services?

Gold Coast Building and Carpentry Parkwood offer the best competitive rates that will suit your budget so you can have those home renovations and repairs done right away. Call their Parkwood carpenters today for expert advice. Report an issue