Satisfaction Guaranteed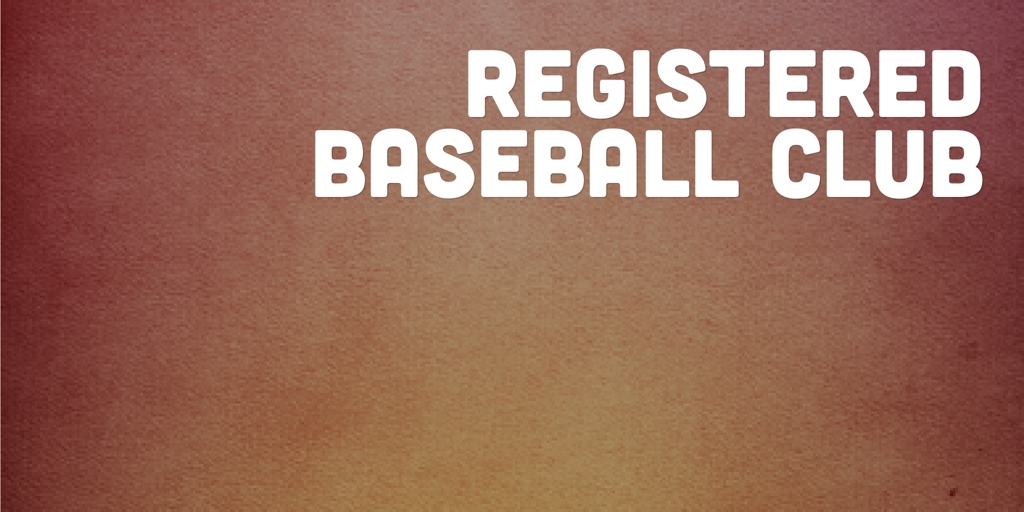 Registered Baseball Club
Excellent Workmanship Mooloolah Baseball Clubs
About Us

Products and Services

Servicing Suburbs
About Us
Highly Recommended Mooloolah Baseball Club

Well-known Baseball Club near Mooloolah

Excellent Workmanship
Highly Recommended Mooloolah Baseball Club
Excellent Workmanship Mooloolah Baseball Clubs
Products and Services
Leagues
Divisions
Game Times
Catering To
Keywords
Baseball Caps, Baseball Teams, Baseball Scores Live, Baseball Tickets, Baseball Games, World Baseball Classic, Rules Of Baseball, Famous Baseball Players, Baseball America, Baseball Field, Mooloolah Major League Baseball, Baseball Logos, Japanese Baseball, Padres Baseball, Clubs Baseball, World Series Baseball, Baseball Shirts, Baseball Jersey, Miniclip Baseball, Baseball World Series, Baseball Hats, Baseball Training Drills, National Baseball League, Live Baseball, Baseball Results, Mlb In Australia, Majestic Baseball, Baseball Bat, Major League Baseball, Baseball Digest, San Diego Baseball, Baseball Cap, Baseball Tips, Baseball Caps Australia, Baseball Scores, Baseball Usa, Mlb Baseball, Mariners Baseball, Stick Baseball, Live Baseball Scores, Baseball Rules, Baseball Game, American Baseball Caps, Fantasy Baseball, Baseball Cube, Baseball Jerseys, Rbi Baseball, Baseball Live Streaming
Servicing Suburbs
Why choose our Mooloolah baseball club?

All of our Mooloolah baseball club teams focus on respecting the game of baseball. Our program develops physical skills as well as teaches fundamental game strategies. Our program emphasizes physical, mental and emotional skill development to create a well-rounded baseball player.

Where are you located?

Hinterland (Hawks) Baseball Club Inc is located at 200 Connection Rd, Mooloolah QLD 4553. The club welcomes men and women, boys and girls of all ages, from beginners to elite players. We offer baseball opportunities for all.

How to contact you?

You can contact Hinterland (Hawks) Baseball Club Inc at 07 5494 5211 for more information and details about our Mooloolah baseball club amenities and services. Our prompt and reliable staff are more than happy to assist you. We look forward to hearing from you. Report an issue