Professional Rubbish Removals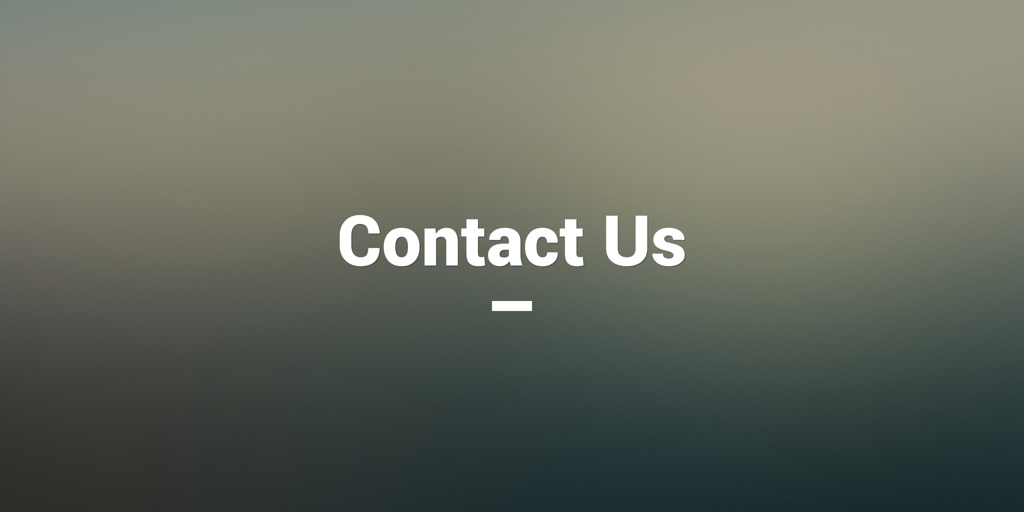 Contact Us
Customer Oriented Service Maroochydore Rubbish Removals
Who we are

Products and Services

Servicing Suburbs

Queries
Who we are
Professional Rubbish Removals Technicians in Maroochydore

Efficient Waste Removals Services Maroochydore-wide

Reuse and Recycle Methods

Domestic and Commercial Rubbish Removals

Yard and Site Clean-up

Green Waste Removals
Professional Rubbish Removals Technicians in Maroochydore
Maintain a Healthy Environment through the Reliable Rubbish Removals Services of Maroochydore's Experts
Guaranteed Customer Satisfaction

Do your piles of junks stress you out? Get rid of unsightly clutter and filthy trash by seeking help from trusty waste removals specialists in Maroochydore. There is no better way to keep a clean and fresh environment than to make sure that you dispose of your rubbish properly. To save you from the complexities of rubbish removals, hire the Maroochydore team of Working Bee Rubbish Removal. This company in Maroochydore employs waste removals technicians who can remove and dispose of all waste materials responsibly.

Get the Know Our Much-Admired Team – Finest Waste Removals Team in Maroochydore

Working Bee Rubbish Removal is a locally-owned and operated rubbish removals company based in Maroochydore. Our business has been going strong for years now, providing the entirety of Maroochydore with top-notch rubbish removals services. Our rubbish removals experts in Maroochydore can remove all sorts of unwanted litter, from green waste to white goods to debris and even bulky household rubbish. If you just had a garage cleanout or a yard clean up here in Maroochydore, Working Bee Rubbish Removal will take care of your rubbish removals or scrap hauls.

Working Bee Rubbish Removal makes waste removals easier and simpler for each and every Maroochydore client by using state-of-the-art equipment and employing seasoned waste removals technicians. All unwanted garbage and junks of our Maroochydore clients will be taken away in an orderly and efficient waste removals methods. To lessen landfills, accumulated rubbish and scraps are taken to licensed recycling facilities. What's more, our team of professionals also reuse those stuff which can be fixed and restored.

How Can We Help – Top Choice of Maroochydore Clients in Rubbish Removals

Working Bee Rubbish Removal covers a wide range of waste removals concerns anywhere in Maroochydore. Clients can come to us for:

• Domestic and Commercial Rubbish Removals Maroochydore
• Retail and Building Industry Waste Removals
• General and Green Waste Removals Maroochydore
• Household Rubbish Removals
• Site and Yard Clean-up
• Garage Clean-up

Don't Overstuff Your Dumpsters, Call Us for a First-rate Waste Removals Service in Maroochydore

Keep your surroundings clean and clutter-free by giving Working Bee Rubbish Removal a ring. We have the expertise, workforce and equipment needed for any of your rubbish removals concerns. Call us now to request a free quote.

Maroochydore Rubbish Removals and Waste Removals
Working Bee Rubbish Removal
0414 244 400 Maroochydore

Customer Oriented Service Maroochydore Rubbish Removals
Products and Services
Rubbish Item
Aluminium, Asphalt, Bales, Bricks, Cardboard, Compost, Concrete, Fences, Furniture, General Rubbish, Liquid, Loose Rubbish, Mulches, Paper, Roof Tiles, Rubbish Bags, Rubble, Scrap Metal, Sheds, Soil, Timber, Trees
Type
Commercial, Domestic, Industrial, Municipal
Specialty
Builders Waste, Bulk Waste, Construction Waste, Contamined Material, Deceased Estates, Demolitions, Excavations, Garden, Grease Trap Waste, Green, Medical Waste, Pre-Sale Properties, Renovations, Solid Waste, Storm Damage Clean Ups, Tight Access, Underhouse, Whitegoods
Service
Bin Hire, Hands-on Collection, Kerbside, Maintenance, Permit Advice, Roll-off, Rubbish Recycling, Stripping
Keywords
Servicing Suburbs
Queries
Are your rubbish removals services in Maroochydore affordable?

Yes. Working Bee Rubbish Removal provides Maroochydore clients with cost-effective waste removals solutions. All our rubbish removals services in Maroochydore are priced reasonably. We charge our clients for as low as $30. Rest assured, all your unwanted junks will be removed and disposed of properly and efficiently.

Why should a client choose Working Bee Rubbish Removal?

By enlisting the first-rate rubbish removals services of Working Bee Rubbish Removal in Maroochydore, clients are assured of admirable professionalism and stress-free transaction. Our company takes pride in having a team of experts who can handle an array of waste removals services Maroochydore-wide. Our incomparable expertise, vast industry experience, a team of professionals and high-grade rubbish removals equipment make us the top choice in Maroochydore.

How can I contact your excellent team?

To avail of our top-notch rubbish removals services in Maroochydore, you can call Working Bee Rubbish Removal at 0414 244 400. Let go of your unwanted junks and unsightly clutter in a responsible and hassle-free manner. Live healthier by seeking our waste removals help. Call us now to request a free quotation. Report an issue