Reliable Plasterers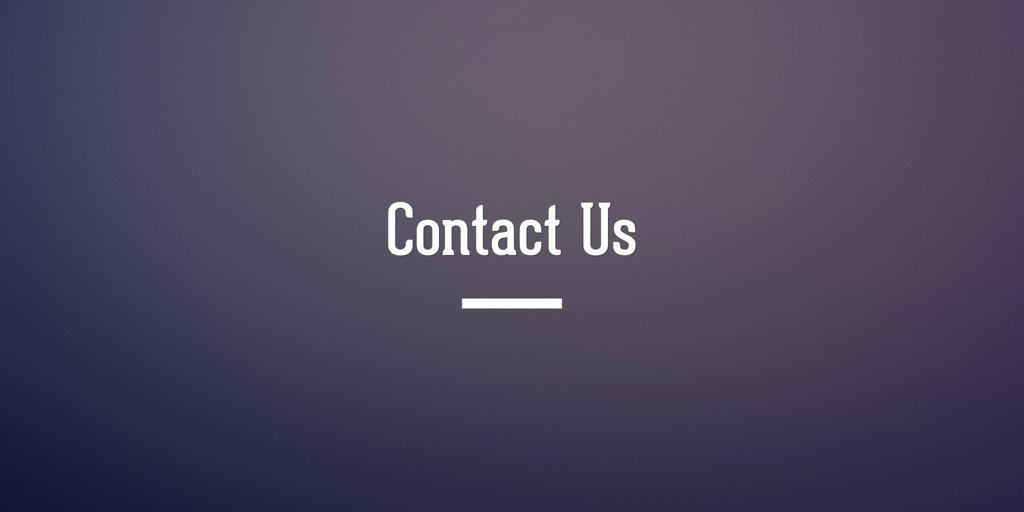 Contact Us
Trustworthy Plasterers Kallangur Plasterers
Who we are

Products and Services

Servicing Suburbs

Queries
Who we are
Professional Kallangur Plasterers

Kallangur Experts in Basic Plastering

Plasterboard Installation and Repairs

Affordable Plasterers in Kallangur

Partitioning Works
Planning on giving your interior an impressive makeover? When it comes to any of your plastering needs, Superior Interior Solutions Pty Ltd provides the most cost-effective solutions. We have a team of professional Kallangur plasterers with established skills and unwavering passion for work. Our skilled plasterers in Kallangur can repair your damaged walls and give you that flawless plastering finishes. What's more, our plastering specialists are fast and efficient too.
Professional Kallangur Plasterers
Give Your Property the Solid Plastering That it Deserves Through
The Excellent Services of Kallangur's Most Reliable Plasterers
Guaranteed Outstanding Plastering Results

For paints to last longer and perform better, an excellent plastering job is a must. For guaranteed peace of mind, bank on the expertise of professional plasterers in Kallangur. Seeking help from experienced Kallangur plasterers assures a quality workmanship. Outsource labour from the home of well-acclaimed plasterers in Kallangur, the Superior Interior Solutions Pty Ltd.

All About Our Company – Expert Plasterers in Kallangur

Superior Interior Solutions Pty Ltd, together with its team of experienced plasterers, have been handling diverse plastering projects around Kallangur. Our company is proud to have the best plasterers in Kallangur who are competent at managing different plastering needs. From plaster repairs to new plasterboard installation, our Kallangur plasterers swear of remarkable results. Your damaged wall will be restored back to its pristine condition owing to the top-notch craftsmanship of our Kallangur plasterers. There is no plastering project in Kallangur that the trained plasterers of Superior Interior Solutions Pty Ltd cannot undertake.

Our Commendable Plastering Services – Licensed Kallangur Plasterers

Clients around Kallangur can rely on the admirable plasterers of Superior Interior Solutions Pty Ltd for an array of plastering services. We provide first-rate plastering solutions to any of these needs:

• Residential Plastering
• Commercial Plastering
• Plasterboard Installation
• Plaster Repairs
• Basic Plastering
• Partitioning Works
• Drywall and Ornamental Plastering

Why Choose Us – Preferred Plasterers in Kallangur

Superior Interior Solutions Pty Ltd is committed to providing plastering services that are beyond compare. Our team of skilled plasterers in Kallangur possess in-depth know-how when it comes to changing the look and texture of your home area. Whether you want to renovate a portion of your property, repair fire and water damages or any other home improvement project that calls for plastering, Superior Interior Solutions Pty Ltd has the most effective solutions. Our Kallangur plasterers use premium plastering products and top-quality tools to ensure impressive finishes. Moreover, our superb team customise their plastering services to meet your specifications.

Call Us Now for a Free Quote – Most Trusted Kallangur Plasterers

Give your property a solid foundation and a flawless decorative finish by dialling 0434 474 378. Call Superior Interior Solutions Pty Ltd for any of your plastering concerns.

Kallangur Plasterers
Superior Interior Solutions Pty Ltd
0434 474 378 Kallangur

Trustworthy Plasterers Kallangur Plasterers
Products and Services
Service
Plaster Skimming, Plasterboard Installation, Plasterboard Repairs, Wall Coatings, Flushing, Texturing
Job Type
Residential, Commercial
Plastering Style
Modern, Heritage, Federation, Art Deco, Linings, Fibrous, Stucco, White Set, Keystones, Rosettes, Corbels, Ornate Plastering, Plaster Columns
Specialty
Interiors, Exteriors, New Homes, Renovations, Additions, Wall Repairs
Keywords
Servicing Suburbs
Queries
Are clients assured of on-time project completion from your Kallangur plasterers?

Yes. Superior Interior Solutions Pty Ltd values timeliness and quality workmanship. That is why our Kallangur plasterers apply the most efficient plastering techniques to ensure on-time completion and impressive plastering finishes.

Why should I choose Superior Interior Solutions Pty Ltd?

For years now, Superior Interior Solutions Pty Ltd has been providing first-rate plastering services. Our Kallangur plasterers are equipped with incomparable expertise, an arsenal of top-quality plastering tools and premium plastering products. They do their plastering jobs with utmost professionalism and highest standards of craftsmanship. With Superior Interior Solutions Pty Ltd, clients are assured of the best plastering jobs.

Do you offer fair service rates?

Yes. Superior Interior Solutions Pty Ltd offers competitive service rates. All our plastering services are within your means. Our Kallangur plasterers provide affordable plastering services without compromising the quality of work. Clients are guaranteed of flawless project completion. Call now for more information. Report an issue