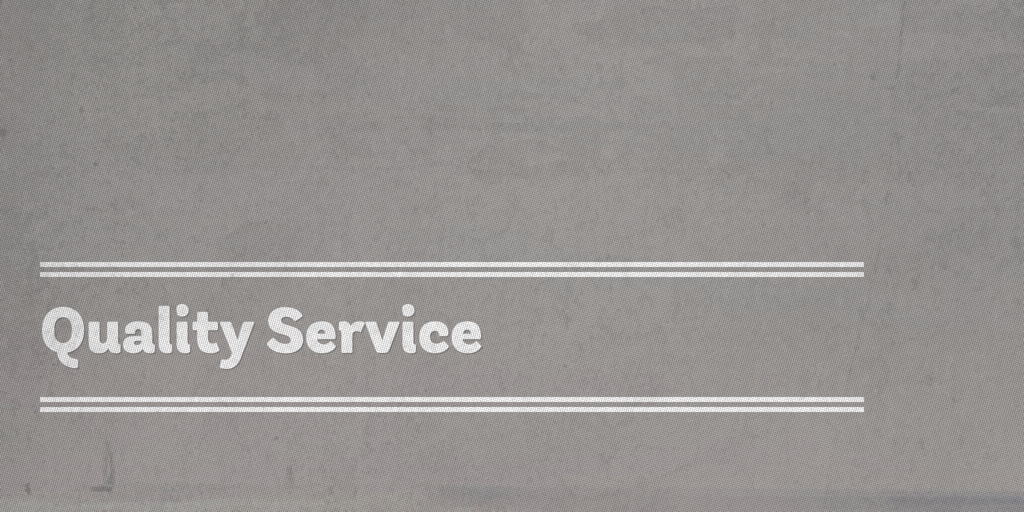 Quality Services
Contact Us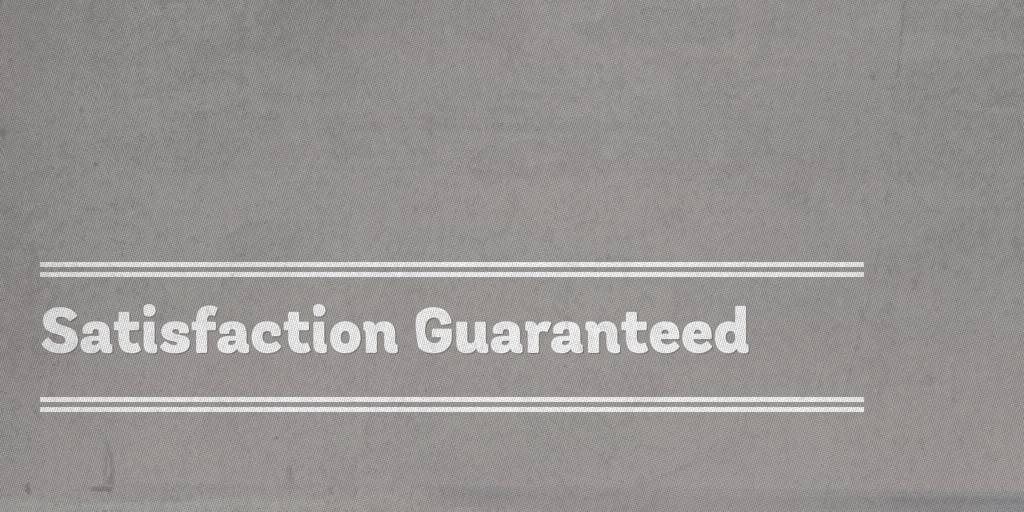 Satisfaction Guaranteed Ipswich Home Repairs and Maintenance
About Us

Products and Services

Servicing Suburbs
About Us
Ipswich Licensed Home Repair and Maintenance Provider

Ipswich High-Quality Home Repair and Maintenance

Carpentry Services

Home Maintenance and Comprehensive House Inspection

Door and Window Repair

Gutter Repair and Replacement
Ipswich Licensed Home Repair and Maintenance Provider
For home repair and maintenance that are difficult to perform on your own without the proper tools, equipment, and knowledge, there's no other home repair and maintenance provider you can count on aside from Ipswich Handyman Max. Ipswich Handyman Max can help you with your issues at homes such as woodworks, and general home repair and maintenance services. If you need a seasonal home repair and maintenance ,Ipswich Handyman Max got it for you too. As I am a cabinetmaker/carpenter/ handyman

Top Notch Home Repair and Maintenance in Ipswich

What are the services do you offer for home repair and maintenance?

Ipswich Handyman Max is a professional and top leading home repair and maintenance provider in Ipswich that offers a wide range of expertise and services in the field of home repair and maintenance industry. With our team of well-skilled, experienced, and excellent craftsmanship, you rest assured that our services are the best and competitive. Our Ipswich home repair and maintenance services are fast, reliable, and excellent at an affordable cost. Ipswich Handyman Max is your solution for your home repair and maintenance issues that will give you a 100% satisfaction.

For Ipswich Home Repair, Ipswich Handyman Max offers services such as door and window repair, gutters, carpenter services, and home maintenance. For doors, Ipswich Handyman Max repairs and install doors like Patio Door, Screen Door, and Repair Door Seal. For windows, we offer repairs and install new ones depending on your design choice that includes removal of the window frame, replacing it with a new window and its window track. We also offer gutter repair and replacement.

For Ipswich Carpentry Services, Ipswich Handyman Max associates can help you with a wide variety of carpentry services for home repair and maintenance such as:
- Cabinet installation and repair
- Mount televisions and clothes dryers
- Handrails, Railings, and Stairways
- Install or remove window air conditioner
- Gazebo Building and Repair
- Replce steptreads
- Wood Paneling
- Reolace post
- Kitchen and Bath Wood Fixtures
-Replce decking
-Shelving
- Smoke alarm replacement or maintenance.
- Install or remove window air conditioner
- Replace stetreads
- Replace post
- Repalce decking
- Shelving
-Modify kitchen cabinets to fit a dishwasher
-Modify cabinets above fridge
- Walls
- Pastering
- Painting

Our home repair and maintenance services are all top-quality and customer-friendly. Our clients are all satisfied with our home repair and maintenance services for years and even suggests us with other home owners. Ipswich Handyman Max thrives to be the best and different to any other home repair and maintenance provider.

If it's been awhile since your last home repair and maintenance, you might possibly consider Ipswich Handyman Max home repair and maintenance services. At Ipswich Handyman Max, your house will look better than before.

Ipswich Home Repair and Maintenance
Handyman Max
0413 813 927 Ipswich

Satisfaction Guaranteed Ipswich Home Repairs and Maintenance
Products and Services
Service
Carpentry, Cleaning, Painting, Plumbing, Renovations
Type
Commercial, Residential
Place
Exterior
Service Option
Keywords
Servicing Suburbs
Why choose Ipswich Handyman Max for home repair and maintenance?

Ipswich Handyman Max is a professional and top leading home repair and maintenance provider in Ipswich that offers a wide range of expertise and services in the field of home repair and maintenance industry. With our team of well-skilled, experienced, and excellent craftsmanship, you rest assured that our services are the best and competitive. Our Ipswich home repair and maintenance services are fast, reliable, and excellent at an affordable cost. Ipswich Handyman Max is your solution for your home repair and maintenance issues that will give you a 100% satisfaction.

Do you offer seasonal services?

Ipswich Handyman Max also offers seasonal home repair and maintenance services such as gutter repair and replacements, seals on your doors and windows. At Ipswich Handyman Max, we go it all for you!

What are your services?

For Ipswich Home Repair and Maintenance, Ipswich Handyman Max offers services such as door and window repair, gutters, carpenter services, and home maintenance. For doors, Ipswich Handyman Max repairs and install doors like Patio Door, Screen Door, and Repair Door Seal. For windows, we offer repairs and install new ones depending on your design choice that includes removal of the window frame, replacing it with a new window and its window track. We also offer gutter repair and replacement. Report an issue