Funerals
Burials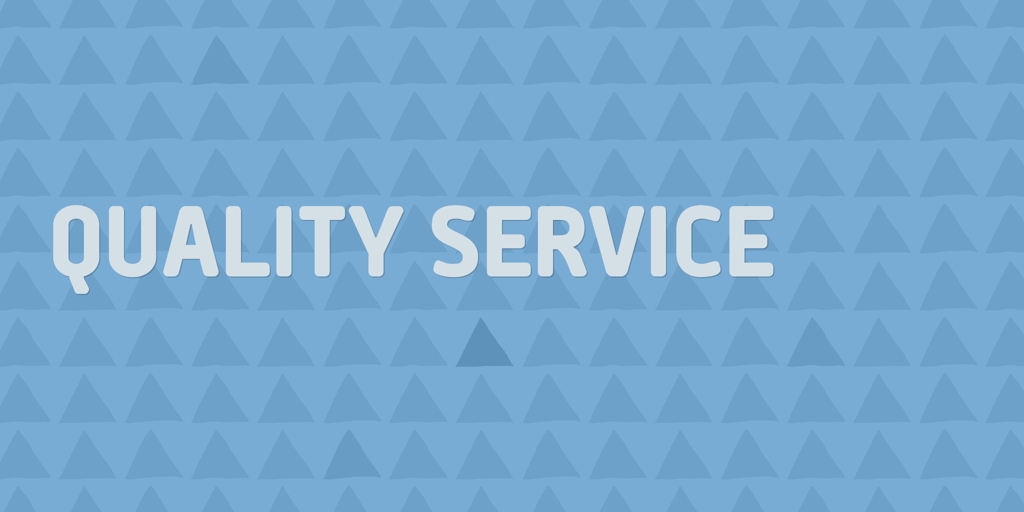 Quality Service Deception Bay Cemeteries and Crematoriums
About Us

Products and Services

Servicing Suburbs
About Us
Excellent Cemetery and Crematorium Services in Deception Bay

Affordable Cemetery and Crematorium Services in Deception Bay

The Book of Remembrance Inscriptions and Memorial Cards

Stone Look Plaques and Benches

Genealogy Services and Grave Maintenance

Grave Types and Green Graves

Exhumation and Repatriation
Excellent Cemetery and Crematorium Services in Deception Bay
Quality Service Deception Bay Cemeteries and Crematoriums
Products and Services
Item
Service
Grave Type
Facility
Keywords
Convent, Church Yard, Memorial, Monument, Park, Graves, Cemetery, Necropolis, Catacomb, Lawn Grave, Graveyards, Crypt, Mortuary, Burial, Commissary, Eulegy, Sexton, Mausoleum, Remembrance, Burying Ground, Funerary, Land, Crematorium, Synagogue, Tomb, Boneyard, Burial Ground, Memorial, Cemeteries, Baptist, Plot, Church, Parish, Cantonment, Burial Site, Memorial, Cremator, Cremation, Hearse, Deception Bay Cemetery
Servicing Suburbs
Do you have Cemetery and Crematorium in Deception Bay for other denominations?

Deception Bay Great Northern Garden Of Remembrance has provisions for cemetery and crematorium services for various denominations and religions with separate sections. We ideally created this to respect every denomination and its tradition for an interment service.

What facilities you have in your crematoriums?

The cemetery and crematorium of Great Northern Garden Of Remembrance Deception Bay held at the multi-denominational chapel with seating for between 80 and 100 people that include waiting rooms and toilets including facilities for the disabled person. Wheelchairs are also available for use.

Can we choose where to take the ash or it should be in your cemetery?

At Deception Bay cemetery and crematorium, relatives can choose if they want to take the ashes elsewhere or held the interment in a different place. You can also choose to put the ashes on a family grave. Report an issue