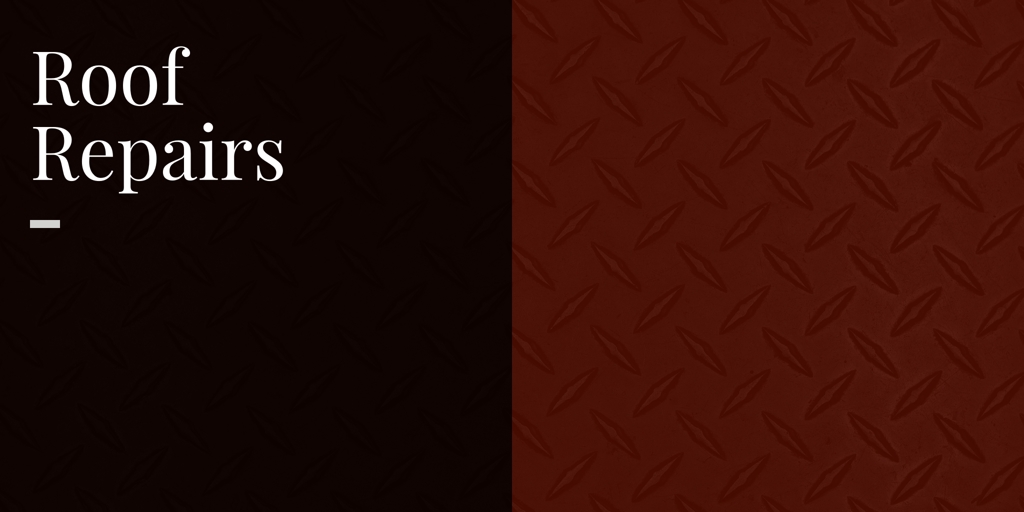 Roof Repairs in Sydney
Metal Shingles
Metal Roofing Services
Who we are

Servicing Suburbs

Queries
Who we are
Top-notch Roof Installations in Sydney

Adept at Different Roof Constructions

Metal and Colorbond Roofing

Re-roofing and Guttering Services

High-quality Roof Installations Sydney-wide
Top-notch Roof Installations in Sydney
Protect Your Property From the Hazards of Natural Elements by Having
Superior Roof Installations from Sydney's Roofing Professionals
Commitment to Quality Work and Product Performance

As the first line of defence from destructive elements of nature, it is vital that our roofs must be of excellent quality. To be sure of exceptional workmanship, your roof installations must be done by Sydney's roofing experts. For any of your roof installations concerns in Sydney, Dekfast Metal Roofing has the best solutions.

Our Highly Regarded Company – Roof Installations Experts in Sydney

Dekfast Metal Roofing offers the most effective roof installations services in Sydney. Being in the industry for years now and having handled a variety of roof installations needs, Dekfast Metal Roofing continues to be at par with premier service providers. Our company is much-admired owing to the expertise and professionalism of our home installations team in Sydney. Our team of roofing specialist in Sydney can undertake all sorts of roof installations services across different types of properties. Through the competence of our roofing technicians in Sydney, your property will definitely get best-quality roof installations. What's more, with Dekfast Metal Roofing, clients are assured of high-quality roofs, downpipes and gutters.

Our Quality Services – Roof Installations Specialist in Sydney

Dekfast Metal Roofing offers the best property defence through our array of roofing services. Despite our commitment to quality, we offer competitive rates for our roof installations services in Sydney. Dekfast Metal Roofing caters to a range of roof plumbing services such as:

• Roof Installations Sydney-wide
• Roof Construction
• Metal and Colorbond Roofing
• Re-roofing
• Downpipe Installation
• Gutter Installation

Why Avail of Our Roof Installations Services in Sydney

Dekfast Metal Roofing swears scores of guarantees. By enlisting our first-rate roof installations services, Sydney clients are assured of:

o Impressive Craftsmanship
o Friendly Staff
o Hassle-free Transaction
o Fair Service Rates
o On-time Project Completion
o Top-quality Products

Safeguard Your Property in Sydney From Nature's Wrath With our Unmatched Roof Installations Services

Experience the most advanced roof installations services in Sydney by calling Dekfast Metal Roofing at 0405 705 625. Talk to our top-notch team for a free quotation.

Sydney Roof Installations
Dekfast Metal Roofing
0405 705 625 Sydney

Metal Roofing Services
Servicing Suburbs
Queries
What makes your roof installations services in Sydney incomparable?

Dekfast Metal Roofing has a stellar track record when it comes to roof installations Sydney-wide. Our excellent team boast years of industry experience making them adept at all sorts of roofing concerns. They do their jobs with utmost professionalism and unwavering passion. With Dekfast Metal Roofing, clients are guaranteed of the first-rate roof installations.

Are your roofing products guarantee superior performance?

Yes. Dekfast Metal Roofing is committed to delivering quality workmanship and superior roofing products. We make sure that all the products used in our roof installations in Sydney speak of excellence. We coordinate with the leading suppliers to ensure that our clients will get the best-quality roofs. Dekfast Metal Roofing will surely give your property the best protection with our first-rate products and services.

Are your services affordable?

Yes. We offer the most advanced roof installations solutions in Sydney at reasonable rates. Despite providing first-class roofing services, we offer competitive service rates. Call us now at 0405 705 625 for a prompt roofing service. Do not compromise the safety of your property by getting a substandard roof. Give Dekfast Metal Roofing in Sydney a ring for guaranteed quality roof installations. Report an issue