Efficiency Focused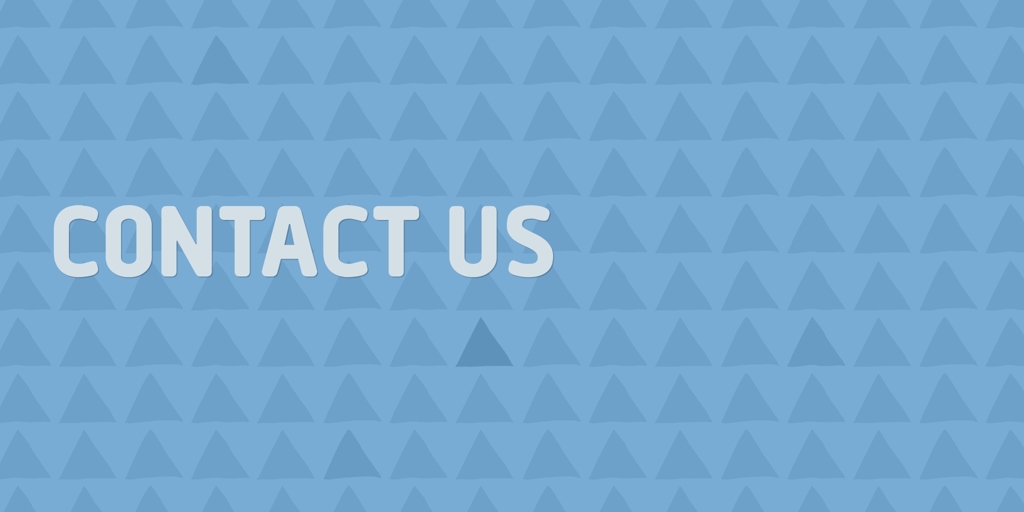 Contact Us
Quality Oriented Narre Warren South Handyman and Welding
About Us

Products and Services

Servicing Suburbs
About Us
Narre Warren South Best Handyman and Welding Service Specialist

Service-Oriented Narre Warren South Handyman and Welding Professionals

Offers Competitive Rates and Prices

Follows Strict Industry Guidelines and Work Standards
Narre Warren South Best Handyman and Welding Service Specialist
If you want the job done with the best Narre Warren South handyman service provider, you need not look further than Gsbhacho Handyman Services who offers amazing quality and professional handyman in Narre Warren South. The company handyman servicing Narre Warren South are all certified and licensed professionals who are expected to meet quality, safety, and compliance requirements in their line of work.

Quality and Efficiency Oriented Narre Warren South Welding Provider

The average Gsbhacho Narre Warren South handyman is expected to fulfil requests and make sure the work is done with both quality and efficiency in mind. Our handymen are Narre Warren South's best when it comes to the handyman service industry in the region. You can rest assured that our Narre Warren South handyman will get the job done in no time flat and provide you with competitive rates for service rendered by our handyman in Narre Warren South.

Our company also stocks the most talented and experienced Narre Warren South welding professionals who have several years working in Narre Warren South's welding industry. We accept both commercial and residential welding projects within Narre Warren South. Our team of dedicated specialist will be more than happy to assist in your Narre Warren South welding needs and any Narre Warren South welding projects you may require. Our Narre Warren South welding experts are standing by, ready to assist any welding work in Narre Warren South.  

If you wish to know more about the services our handyman in Narre Warren South offer, as well as our Narre Warren South welding portfolio please contact us and our helpful support crew will be more than happy to answer your concerns and inquiries.    

Narre Warren South Handyman and Welding
Gsbhacho Handyman Services
0421 690 668 Narre Warren South

Quality Oriented Narre Warren South Handyman and Welding
Products and Services
Vehicle
Agricultural Machinery, Earthmoving Equipment, Loaders, Trailers, Trucks
Service
Arc Welding, Customising, Fabricating, Laser Welding, MIG Welding, Mobile Welding, Modification, Pipe Bending, Pipe Fabrication and Welding, Pressure Component Welding, Pressure Welding, Repairs, Rotary Welding--External, Rotary Welding--Internal, Stud Welding, TIG Welding, Tube Bending, Weld Repairs
Material
Alloys, Aluminium, Carbon Steel, Duplex S/S, Iron, Sheet Metal, Stainless Steel, Steel, Structural Steel
Type
Commercial, Domestic, Government, Industrial
Keywords
Servicing Suburbs
Do you offer free quotes for your Narre Warren South handyman and welding services?

Yes, you only need to contact our Narre Warren South handyman and welding services in order to avail of a free quote by our recognized support team. You are guaranteed that we will not bill you for any job not yet done or made final. 

What welding services do you offer in Narre Warren South?

We offer a wide range of welding services in Narre Warren South such as the construction of iron fixtures such as pergolas, repair work, and maintenance on existing welded iron works such as gates, window grills, and etc.

Are your welders and handymen properly insured?

Yes, our handyman and welders Narre Warren South are insured since the nature of their work can involve unforeseeable hazards which may be incurred during working on the project site. We can assure you that they are taken cared for in a case such a scenario does occur. Report an issue