Waterstops in Guildford
Joint Sealants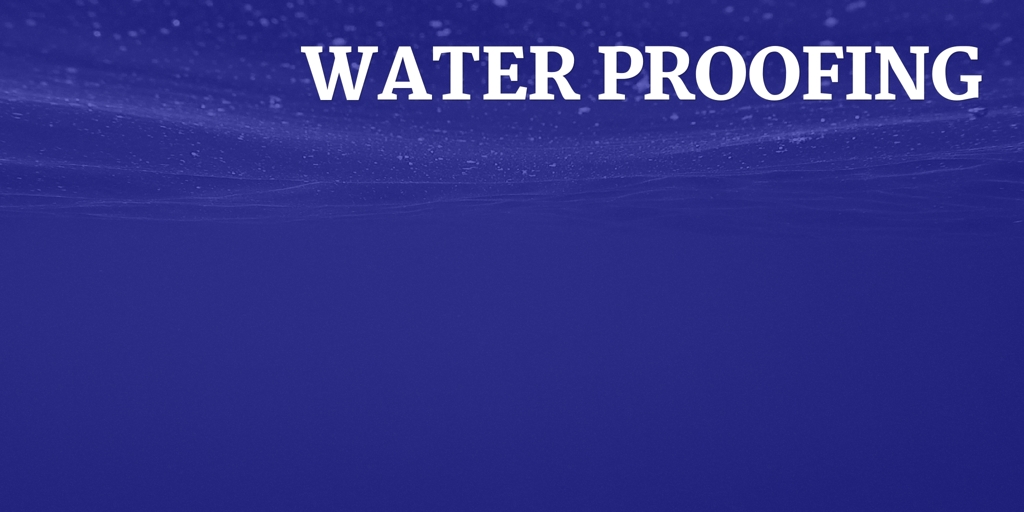 Guildford Water Proofing
All About Us

What We Do

Servicing Suburbs

You Asked Us
All About Us
Cost-effective Waterproofing Solutions in Guildford

Professional Waterproofing Services Guildford-wide

Protective Coatings

Waterstops and Joint Sealants

Balconies, Bathrooms and Pools

Ponds and Water Features
Cost-effective Waterproofing Solutions in Guildford
Our Team of Experts in Guildford can Deliver Intelligent Waterproofing Solutions Suitable to Your Needs
Affordable Service Rates

When looking for a trusted Guildford company in the field of waterproofing, Future Seal Waterproofing is definitely the most recommended service provider. Future Seal Waterproofing in Guildford integrates advanced technology and industry expertise to provide first-class waterproofing solutions. From basements to balconies to bathrooms and even roof, Future Seal Waterproofing in Guildford offers technically tested waterproofing methods.

Who We Are – Waterproofing Experts in Guildford

Future Seal Waterproofing is your trusted partner when it comes to resolving different waterproofing problems in and around Guildford. Future Seal Waterproofing helps Guildford clients in achieving durable concrete structures by providing cost-effective waterproofing services. From protective coatings to water stops to joint sealants and waterproof membranes, our waterproofing specialists in Guildford have got you covered. Nothing compares to the waterproofing skills of our Guildford team. They have been protecting a lot of properties from groundwater, soil contamination and rainwater for years now.

Future Seal Waterproofing always prioritises the needs of our clients. We make certain that our waterproofing experts give our Guildford clients the full technical and product support that they need. Cracks, dust, leaks, rising damps and rust are no match for the excellence of our waterproofing technicians in Guildford.

Quality Services We Offer – Waterproofing Professionals in Guildford

Future Seal Waterproofing offers a full range of waterproofing services Guildford-wide. Clients can trust our team of professionals to promptly address any of their waterproofing concerns around Guildford such as waterproofing:

• Bathrooms
• Balconies
• Ponds and Water Features
• Rising Damp
• Pools
• Floors
• Roof

Future Seal Waterproofing provides protective coatings, waterproof membranes, joint sealants, water stops and damp proof coatings to ensure durability and functionality of your concrete structures.

Avail of our Top-notch Waterproofing Services in and around Guildford Now

If you are interested in booking the quality services of our outstanding team of waterproofing experts in Guildford, call Future Seal Waterproofing at 0450 477 622. Avoid costly mistakes by not delaying the service. Call us now for a prompt help.

Guildford Waterproofing
Future Seal Waterproofing
0450 477 622 Guildford

Guildford Water Proofing
What We Do
Service
Grouting, Repairs, Restoration, Resurfacing, Servicing
Product
Compounds, Damp Proof Coatings, Flashing, Industrial Coatings, Sealants
Item
Facades, Floors, Fountains, Joints, Liners, Matting, Podiums, Roofs, Tanks, Tiles, Trafficable Membranes, Walls, Waterproof Membranes
Concern
Cracks, Dust, Leaks, Rising Damp, Rust
Keywords
Servicing Suburbs
You Asked Us
What are the services of Future Seal Waterproofing?

Future Seal Waterproofing in Guildford offers a full line of waterproofing services. Our team of experts will make sure that your concrete structures will be durable and will function well by having them waterproofed. From protective coatings to joint sealants to waterproof membranes and water stops, our excellent team of waterproofing pros have got you covered. We waterproof your balconies, pond and water features, pools, bathrooms, floors and basements among others.

Why should I avail of your waterproofing services in Guildford?

Future Seal Waterproofing is committed to quality. We make sure that we provide our clients in and around Guildford with first-class waterproofing solutions. Our team of specialists can deliver cost-effective waterproofing solutions suitable to your needs. They give out impressive technical and product support too. Combining modern technology and our industry expertise, Future Seal Waterproofing never tires of discovering innovative waterproofing methods.

How to contact your team?

To avail of our quality waterproofing services in Guildford, call Future Seal Waterproofing at 0450 477 622. Our team of waterproofing pros are always ready to assist you. We also offer free service quotation. Rest assured, all our services are competitively priced. Report an issue