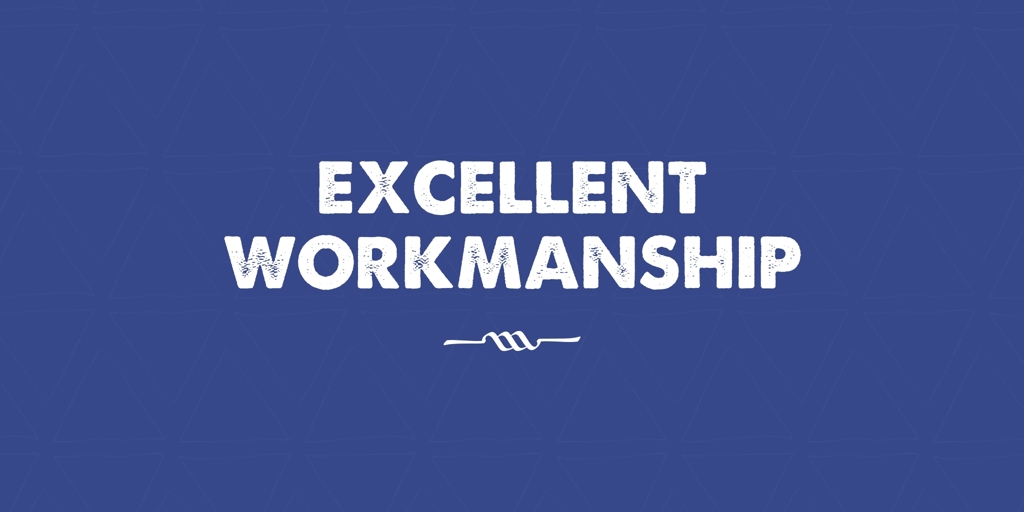 Excellent Workmanship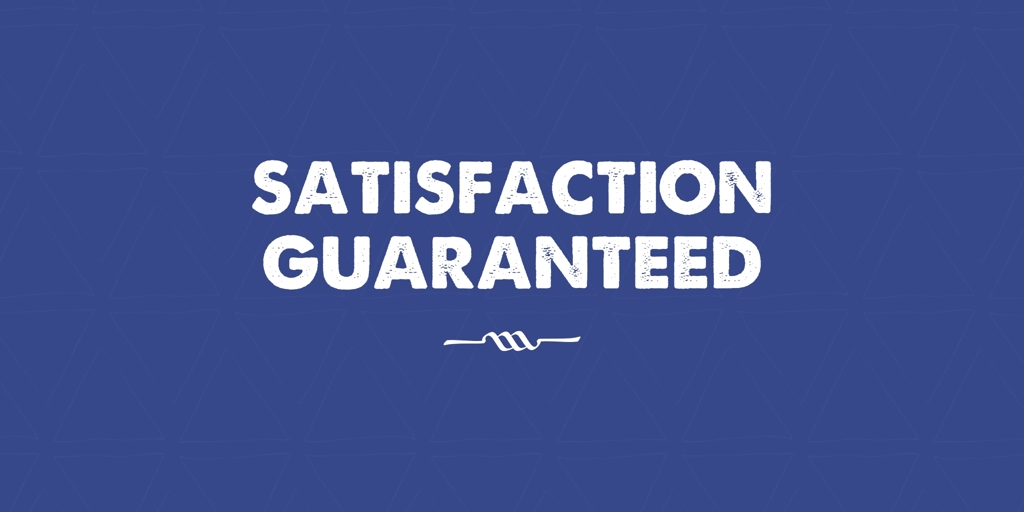 Satisfaction Guaranteed
Expert Home Cleaner Gosford Home Cleaners
About Us

Products

Servicing Suburbs

Q & A
About Us
Excellent Workmanship

Reliable Home Cleaners in Gosford

Most Recommended Home Cleaners in Gosford

Also Offers Professional Lawn Maintenance Services
Too busy to clean your home? Trust this Gosford team of expert home cleaners to do it for you. They are well-trained and highly experienced in working on residential properties. All of their professional home cleaners in Gosford are also background-checked to ensure the clients' peace of mind. Aside from cleaning, they also offer quality lawn maintenance services. Book them now!
Excellent Workmanship
If you need home cleaners that you can entrust your homes with, and you'll be confident that your homes will be safe and your information is secure, Bevege Coastal Cleaning and Lawn Maintenance is the name to trust! Our Gosford home cleaners have gone thru background check is duly registered and hold police clearance for your peace of mind so you will be assured that even if you let them have access to your home, you are still safe from any possibility of fraud.

Fully Qualified Home Cleaners in Gosford

Our Gosford home cleaners include general, and internal routine cleaning, such as cleaning of kitchens and dining areas, window cleaning, internal walls, suspended ceilings, floors, tiles, partition walls and lighting. This team of hard working home cleaners in Gosford are also well-equipped in providing professional carpet cleaning services. Our Gosford home cleaners are also capable and highly experienced in providing other cleaning services like mopping the floor, disposing of the garbage, wiping of cupboard fronts and washing floors, dusting lamp shades, skirting boards, window sills, furniture and light fittings. Our Gosford home cleaners' services also extend up to the garage and garden to ensure that everything in the house is fully clean and is dust-free.

At Bevege Coastal Cleaning and Lawn Maintenance, our professional Gosford home cleaners understand that the hustle and bustle of daily tasks consume energy and attention. The last thing a supervisor/owner wants to worry about is maintenance. Our expert lawn maintenance and home cleaners in Gosford have developed a 'hands-free' approach for our dear clients. We want to ensure that when you begin your business day, your clients and employees will enjoy a clean and orderly environment thanks to our skilled technicians and home cleaners in Gosford.

Our Gosford home cleaners' mentality and approach in addressing sudden and unforeseen obstacles are to: immediately respond, take responsibility, make no excuses, resolve the issue, and learn from each situation. Our expert Gosford home cleaners achieve goals through a combination of working hard, taking care of our customers and employees while seeking continuous improvement. Our team of home cleaners in Gosford provide top quality cleaning services and total floor care delivered in a professional and consistent way, through our commitment to honesty, integrity and hard work.

Our Gosford home cleaners ensure that there's no dust and odour can be traced in the area, leaving our homes clean, sanitised and candescent, giving us a more relaxing feeling. So what are you waiting for call our home cleaners in Gosford at this number 0452 426 242 and schedule a free no obligation home cleaning quotation.

Gosford Home Cleaners
Bevege Coastal Cleaning and Lawn Maintenance
0452 426 242 Gosford

Expert Home Cleaner Gosford Home Cleaners
Products
Kind
Bond Cleaning, Builder Final Clean, General House Cleaning, Party Cleaning, Pre-rental, Pre-sale Cleaning, Relocation Cleaning, Rental Exit Cleaning, Scheduled House Cleaning
Service
Deodorising, Dusting, Exterior Cleaning, General Surface Cleaning, Gutter Flushing, Mopping, Sweeping, Vacuuming
Property
Family Homes, Flats, Holiday Units, Rental Units, Vacant Homes
Place
Bathrooms, Bedrooms, Carports, Driveways, Entrances, Footpaths, Gutters, Kitchens, Laundries, Living Rooms, Patios, Pergolas, Pool
Keywords
Domestic Cleaning Services, Domestic Cleaning Jobs, Office Cleaning, Bond Cleaners, Bond Cleaning, Domestic Cleaning, House Cleaning, Home Cleaning, Office Cleaners, Cleaning Jobs In, Cleaning Jobs, Domestic Goddess Cleaning, Carpet Cleaning, Domestic Window Cleaning, House Cleaning, Domestic Cleaning Prices, Domestic Cleaning Services, End Of Lease Cleaning, Cleaning Services, Cleaning Services Domestic, Domestic Cleaning, Domestic House Cleaning, House Cleaning Services, Absolute Domestic Cleaning, House Washing, Bond Clean, Gosford Domestic Cleaning, House Cleaners, Commercial Cleaning
Servicing Suburbs
Q & A
Do you offer free quotes?

Yes, Bevege Coastal Cleaning and Lawn Maintenance provide a free with no obligation quote. Our expert Gosford home cleaners offer competitive rates for our cleaning services. Our team also has undergone background and police check for your security and protection.

Do you have packages for the cleaning services that you offer?

Yes, our Gosford home cleaners provide special packages for clients that prefer to have a bi-section type of cleaning done to their homes although it is always recommended to get the total home cleaning package to be able to get the most out of the services our Gosford home cleaners offer.

Are your Gosford home cleaners trained and insured?

Yes, all our home cleaners in Gosford are trained and we have a very high standard. Bevege Coastal Cleaning and Lawn Maintenance team distinguish themselves by not only offering the most comprehensive, efficient, and effective services you could ask for but also by reinforcing cleanings with the strongest service guarantee in the home cleaning industry. Our home cleaners are fully insured and bonded. Report an issue