Impressive Customer Service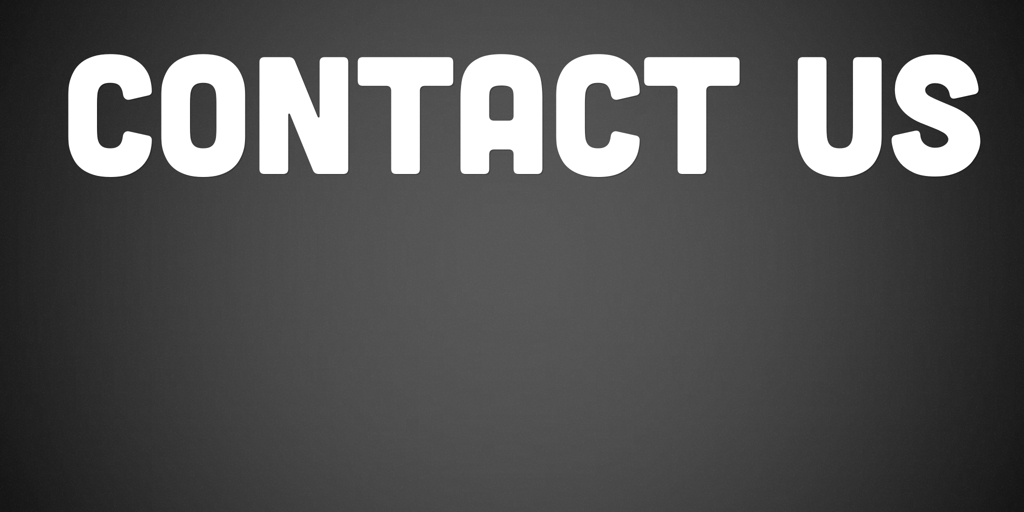 Contact Us
Affordable Tiling Service Cabramatta West Tilers
Business Info

Products and Services

FAQs
Business Info
Seasoned Tilers in Cabramatta West

Expert Cabramatta West Tilers

Bathroom Tiling and Kitchen Tiling

Floor Tiling and Wall Tiling

Tile Removal and Tile Resurfacing

Mosaic Tiling
Seasoned Tilers in Cabramatta West
Upgrade the Appeal of Your Property in Cabramatta West through the Tiling Expertise of our Adept Tilers
Highly-experienced Cabramatta West Tilers

If you want to improve the entire look of your place, it is best to ask help from expert Cabramatta West tilers. Tiles can add elegance to your home area, nevertheless, tiling must be done by skilled Cabramatta West tilers to ensure quality craftsmanship. For guaranteed client satisfaction, hire the excellent tilers of Fsk Tiling Pty Ltd in Cabramatta West.

Our Top-rated Team of Tiling Specialists – Most Trusted Tilers in Cabramatta West

Fsk Tiling Pty Ltd never stops in delivering unparalleled tiling services. Our reputable company speaks highly of our team of licensed Cabramatta West tilers who are highly-skilled when it comes to transforming your place through the marvels of tiles. From plain and simple polished look to elegant and classy feel, our Cabramatta West tilers can remarkably achieve that for you. Equipped with far-reaching know-how in different aspects of tiling, our well-rounded tilers in Cabramatta West will surely give you an impressive tiling finish. From floor tiling to wall tiling to tile resurfacing, our Cabramatta West tilers can complete the job without a flaw. What's more, clients get to experience the first-class tiling services of our exceptional Cabramatta West tilers without having to break the bank as Fsk Tiling Pty Ltd offers competitive service rates.

Our Quality Tiling Services – Highly-experienced Cabramatta West Tilers

Fsk Tiling Pty Ltd offers a wide-ranging selection of tiling services. Our seasoned Cabramatta West tilers render fast and efficient services. You can count on them for any of the following tiling concerns:

• Floor Tiling
• Wall Tiling
• Bathroom Tiling
• Kitchen Tiling
• Mosaic Tiling
• Tile Removal and Tile Resurfacing

Let the Incomparable Tiling Skills of our Cabramatta West Tilers Enhance the Look of Your Place

For a stress-free tiling service, call Fsk Tiling Pty Ltd today. You can reach our Cabramatta West tilers by dialling 0410 993 779. Discuss your tiling needs with our expert tilers in Cabramatta West and be in awe of their excellence. Call us now for a free service quotation.

Cabramatta West Tilers
Fsk Tiling Pty Ltd
0410 993 779 Cabramatta West

Affordable Tiling Service Cabramatta West Tilers
Products and Services
Material
Ceramic, Concrete, Glass, Granite, Marble, Porcelaine, Sandstone, Slate, Stone, Terracotta, Terrazzo
Service
Advice, Cutting, Design, Fixing, Grinding, Regrouting, Removals, Repairs, Restorations
Style
Contemporary, Federation, Heritage, Mosaic, Tessellated
Feature
Dust Extraction
Keywords
Lay, Local, Tilers, Federation, Decorative Tiles, Construction, Ensuite Tiles, Floor Tiles, Bathroom, Bathroom Tiles, Wall, Terracotta, Porcelain, Mosaic, Design, Fixing, Shop Tiling, Pool Tiles, Grout, Bedroom Tiles, Restorations, Kitchens, Repairs, Granite, Services, Heritage, Child Care Tiling, Commercial Tiling Services, Kitchen Tiles, Laying, Tiles, Cutting, Floor, Glass, Find A Tiler, Ceramic, Wall Tiles, Terrazzo, Brick, Ceramic Tiles, Removals, Cabramatta West Bathroom, Office Tiles, Shower, Porcelain Tiles, Outdoor Tiles, Aged Care Tiling, Local Tiler, Tile Design, Regrouting, Tessellated, Tile, Tiler Search, Sandstone, Contemporary, Stone, Advice, Tiling, Guide, Grinding, Contractor, Tile Laying, Slate, Business, Paving, Tiler, Mosaic Tiles, Laundry Tiles, Builders, Marble, Contractors, Concrete, Beaumont Tiles, Service
FAQs
Why should I hire your Cabramatta West tilers?

Enlisting the quality tiling services of our Cabramatta West tilers is as good as having an impressive tiling finish. Our Cabramatta West tilers have a wealth of hands-on experience and training when it comes to different aspects of tiling. They have been in the industry for years now and have acquired in-depth tiling prowess. They are prompt and professional in every work that they undertake.

How reasonable are your service rates?

Fsk Tiling Pty Ltd offers affordable pricing. All our service rates are reasonable. Clients around Cabramatta West will surely get the best value for their money as our excellent tilers never fail to deliver first-rate tiling services. From floor tiling to wall tiling to tile removal and tile resurfacing, our Cabramatta West tilers apply the most advanced tiling techniques.

How can I reach your superb tilers?

To hire the excellent tiling services of our licensed tilers in Cabramatta West, you can call Fsk Tiling Pty Ltd at 0410 993 779. Rest assured, a prompt response is on its way. Our competent tilers look forward to assisting you. Call us now for a free service quote. Report an issue