End Of Lease Cleaning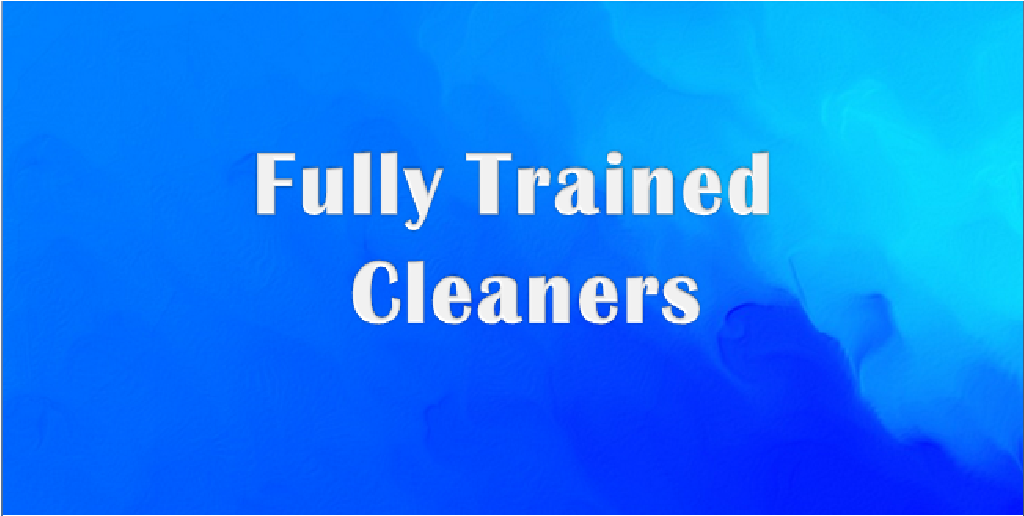 Fully Trained Cleaners
Free Inspection Baulkham Hills Home Cleaners
About Us

Products and Services

Servicing Suburbs
About Us
Thorough Cleaning Service in Baulkham Hills

Baulkham Hills Home Cleaners for all Cleaning Services

Home cleaners for Residential and Small Office Cleaning Services
Thorough Cleaning Service in Baulkham Hills
Susie's Cleaning Services gives you a dedicated team of home cleaners for residential and small office in Baulkham Hills. Our home cleaners in Baulkham Hills take great pride in what we do. Our small, but the terrific home cleaners work hard to clean and stage your home, whether it's just maintenance cleaning, deep cleaning, or preparing your home for sale or tenant arrival in Baulkham Hills. The goal of our home cleaners in Baulkham Hills is for you to relax and spend your time doing the things that you enjoy. We provide you with a team of home cleaners in Baulkham Hills that are experienced, honest, dependable and thorough and have excellent references at reasonable rates.

Top Quality Cleaning Equipment

At Susie's Cleaning Services of Baulkham Hills, our expert home cleaners offer a thorough cleaning service that you expect with the dedicated service that you deserve. Our home cleaners offer different cleaning packages to choose from. Our Baulkham Hills home cleaners offer regular cleanings which include, but are not limited to dusting and polishing of all surfaces, furniture and appliance exteriors, tidying of home, dishes, inside of windowsills and interior/exterior of sliding glass doors, sweeping/vacuuming/mopping, kitchens and bathrooms (surfaces, appliances, tubs/toilets/showers/sinks/mirrors), and emptying of trash bins. With the help of our passionate home cleaners in Baulkham Hills, we also do deep cleaning which includes everything in our regular cleaning, plus baseboards, ceiling fans, and a thorough washing of cabinet exteriors. Our Baulkham Hills home cleaners are very dependable and take every job seriously. Our team of home cleaners in Baulkham Hills is trained from day one to make your home sparkle and shine. Our competent home cleaners in Baulkham Hills take care of your home to make it look as new as possible. A superb staff of excellent home cleaners in Baulkham Hills who work hard to make people happy and relieve you of the house cleaning stress, allowing customers to enjoy your own day to day lives.

For home cleaning services in Baulkham Hills, speak to our friendly and approachable home cleaners now. There's nothing like coming home to a fresh clean house. With Susie's Cleaning Services of Baulkham Hills, we strive for 100% customer satisfaction each and every time.


Baulkham Hills Home Cleaners
Susie's Cleaning Services
61298766282 Baulkham Hills

Free Inspection Baulkham Hills Home Cleaners
Products and Services
Kind
Bond Cleaning, Builder Final Clean, General House Cleaning, Insurance Work, Party Cleaning, Pre-rental, Pre-sale Cleaning, Relocation Cleaning, Rental Exit Cleaning, Scheduled House Cleaning
Service
Deodorising, Dusting, Exterior Cleaning, General Surface Cleaning, Gutter Flushing, Ironing, Laundry, Mopping, Sealing, Sweeping, Vacuuming, Wheelie Bin Cleaning
Property
Family Homes, Flats, Holiday Units, Rental Units, Vacant Homes
Place
Bathrooms, Bedrooms, Carports, Driveways, Entrances, Footpaths, Gutters, Kitchens, Laundries, Living Rooms, Patios, Pergolas, Pool
Keywords
Bond Cleaning, Cleaning Services, Bond Cleaners, Office Cleaners, Domestic Cleaning Services, House Cleaning Services, Baulkham Hills Domestic Cleaning, Domestic Window Cleaning, Absolute Domestic Cleaning, Commercial Cleaning, House Cleaners, Home Cleaning, Cleaning Services Domestic, Domestic Goddess Cleaning, Domestic Cleaning Jobs, Domestic Cleaning, End Of Lease Cleaning, Cleaning Jobs In, Domestic Cleaning Services, Domestic Cleaning Prices, Carpet Cleaning, House Washing, House Cleaning, Domestic Cleaning Service, Cleaning Jobs, Domestic House Cleaning, Office Cleaning, Domestic Cleaning, Bond Clean
Servicing Suburbs
Why choose your home cleaners in Baulkham Hills?

Our home cleaners of Susie's Cleaning Services in Baulkham Hills are very dependable who take every job very seriously, offering quality cleaning with affordable rates that will just suit your budget. We have excellent professional cleaning references as well as character references that we are more than happy to share with you. We always desire to serve you with the best customer service experience you deserve.

What are the available schedules for your cleaning services?

At Susie's Cleaning Services of Baulkham Hills, our home cleaners have openings available for scheduled weekly, bi weekly & monthly cleanings as well as one-time cleaning move in or move out cleanings.

Do you change linens or make beds and or put away laundry?

No, this is an area we do not cover. Our home cleaners in Baulkham Hills do dust and clean bedrooms, however, we feel you have your personal space that defiantly should always be respected (their bed, dresser drawers, closets) those are areas we do not touch. Report an issue