Ceramic Tilers in Bankstown
Granite Tilers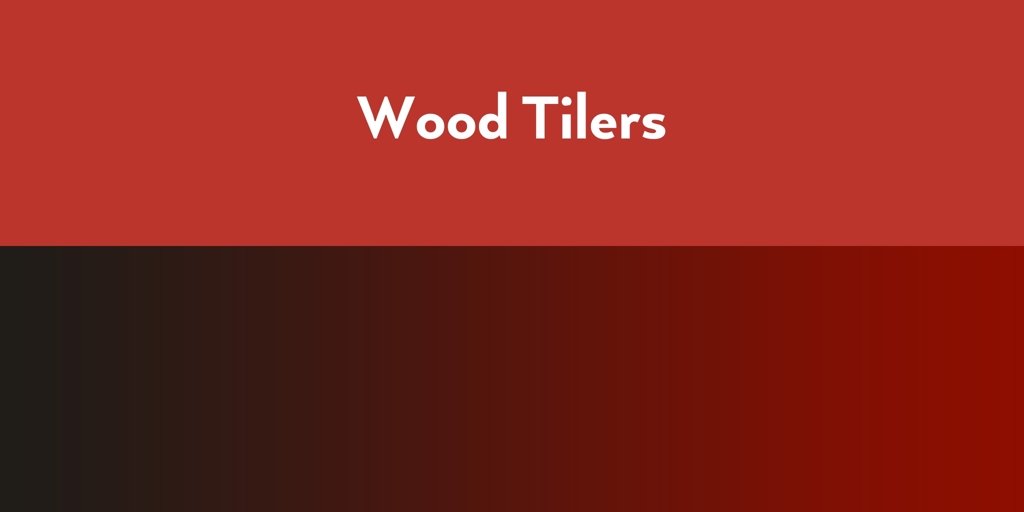 Bankstown Wood Tilers
All About Us

Products and Services

Servicing Suburbs

FAQs
All About Us
Highly- Experienced Bankstown Tilers

Extensive Tiling Services

Top-quality Tiles and Superior Tiling Implements

Prompt and Reliable Tilers in Bankstown

Certified Bankstown Ceramic and Granite Tilers

Bathroom Renovations and Bath Resurfacing
Tiling is no easy task. It entails a great amount of time and effort. Hence, if your home renovation project in Bankstown requires tiling, it is best to hire the quality services of professional tilers. To be sure of incomparable workmanship and utmost commitment to customers, Abogody Tiling is the company to call. It houses highly-experienced tilers who can flawlessly complete any tiling job anywhere in Bankstown, no matter how big or small.
Highly- Experienced Bankstown Tilers
Upgrade the Aesthetic Look of Your Home Area through the First-rate Services of our Bankstown Tilers
Admirable Work Ethics

If you want to renovate or improve the appeal of your property, tiling is a great option. Having your floor or walls tiled makes a huge difference to the visual look and feel of your home area. To be sure of expert tiling services, hire the professional Bankstown tilers of Abogody Tiling. The company houses excellent Bankstown tilers. Whether your Bankstown project requires the competence of Bankstown ceramic tilers or granite tilers or even wood tilers, Abogody Tiling in Bankstown got you covered.

Who We Are – Skilled Tilers in Bankstown

Abogody Tiling is a full-service tiling company offering first-class tiling services. Our main asset is our team of experienced Bankstown tilers who possess years of industry experience. We pride ourselves on having trained Bankstown tilers who are equipped with admirable skills in laying all sorts of tiles to your specifications. Moreover, our company is all praises to our granite tilers in Bankstown who never fails to give your home that special effect. If you want your floor to be durable and long-lasting, our Bankstown ceramic tilers can achieve that for you. There are a number of innovative tiling designs that our Bankstown wood tilers can create to make your property eye-pleasing. Our team of superb tilers in Bankstown always strive for client satisfaction. That is why our Bankstown tilers make sure to deliver on-time, within budget and high-quality tiling services.

We Offer Comprehensive Tiling Services – Expert Ceramic Tilers in Bankstown

Abogody Tiling provides cost-effective solutions to any of your tiling needs. Allow our Bankstown tilers to smarten up your home area by giving it a modern and fresh look. You can count on our Bankstown tilers to perfectly handle the following services:

• Bathroom Tiling
• Kitchen Tiling
• Tile and Grout Cleaning
• Floor Tiling
• Wall Tiling
• Tile Removal and Tile Resurfacing
• Bathroom Renovations
• Advice and Design
• Outdoor Paving and much more

Why Choose Us – Adept Bankstown Granite Tilers

Abogody Tiling is committed to providing tiling services that are second to none. Our Bankstown tilers render reliable services, profess utmost commitment and apply the best tiling techniques befitting your needs. Abogody Tiling guarantees longevity and performance as our Bankstown tilers use top-quality tiling materials. Indeed, through the excellence of our top-notch tilers, Bankstown clients are assured of impressive finishes.

Call Now to Avail of our Best Deals – Most Sought- after Wood Tilers in Bankstown

For a perfect tiling solution, give Abogody Tiling a ring. Call us for a free quote.

Bankstown Tilers
Abogody Tiling
0404 971 018 Bankstown

Bankstown Wood Tilers
Products and Services
Material
Ceramic, Concrete, Glass, Granite, Marble, Porcelaine, Sandstone, Slate, Stone, Terracotta, Terrazzo
Service
Advice, Cutting, Design, Fixing, Grinding, Regrouting, Removals, Repairs, Restorations
Style
Contemporary, Federation, Heritage, Mosaic, Tessellated
Feature
Dust Extraction
Keywords
Restorations, Design, Slate, Glass, Tilers, Grinding, Pool Tiles, Bathroom Tiles, Construction, Tile Design, Stone, Laundry Tiles, Wall Tiles, Heritage, Federation, Lay, Tessellated, Terrazzo, Brick, Service, Repairs, Bankstown Bathroom, Cutting, Floor Tiles, Sandstone, Kitchen Tiles, Tiler, Ceramic Tiles, Porcelain Tiles, Paving, Granite, Tile Laying, Removals, Tiles, Tiler Search, Ceramic, Kitchens, Builders, Shower, Tile, Contractor, Marble, Floor, Local Tiler, Shop Tiling, Decorative Tiles, Bedroom Tiles, Beaumont Tiles, Concrete, Porcelain, Commercial, Mosaic Tiles, Grout, Outdoor Tiles, Child Care Tiling, Commercial Tiling Services, Regrouting, Guide, Ensuite Tiles, Contractors, Office Tiles, Bathroom, Contemporary, Aged Care Tiling, Tiling, Services, Local, Business, Terracotta, Laying, Advice, Fixing, Wall, Mosaic
Servicing Suburbs
FAQs
Why should I choose your Bankstown tilers?

Abogey Tiling takes a great pride in having a team of expert tilers in Bankstown. They are adept at an array of tiling services. They possess incomparable competence, great customer service and admirable work ethics. Our Bankstown tilers can lay all sorts of tiles to your specifications without a glitch.

Are your tiling services affordable?

Yes. Abogey Tiling offers competitive tiling service rates. All our quality tiling services are definitely within your means. No doubt, clients will receive the best tiling solutions through the first-rate services of our Bankstown tilers.

Do you offer free quotes?

Yes. Abogey Tiling offers free quotations. Just give us a call if you want a quote for your tiling needs. Our Bankstown tilers are always ready to assist and discuss with you the necessary tiling materials befitting your concerns.Call us now to get started. Report an issue