The Characteristics of Fitness Centres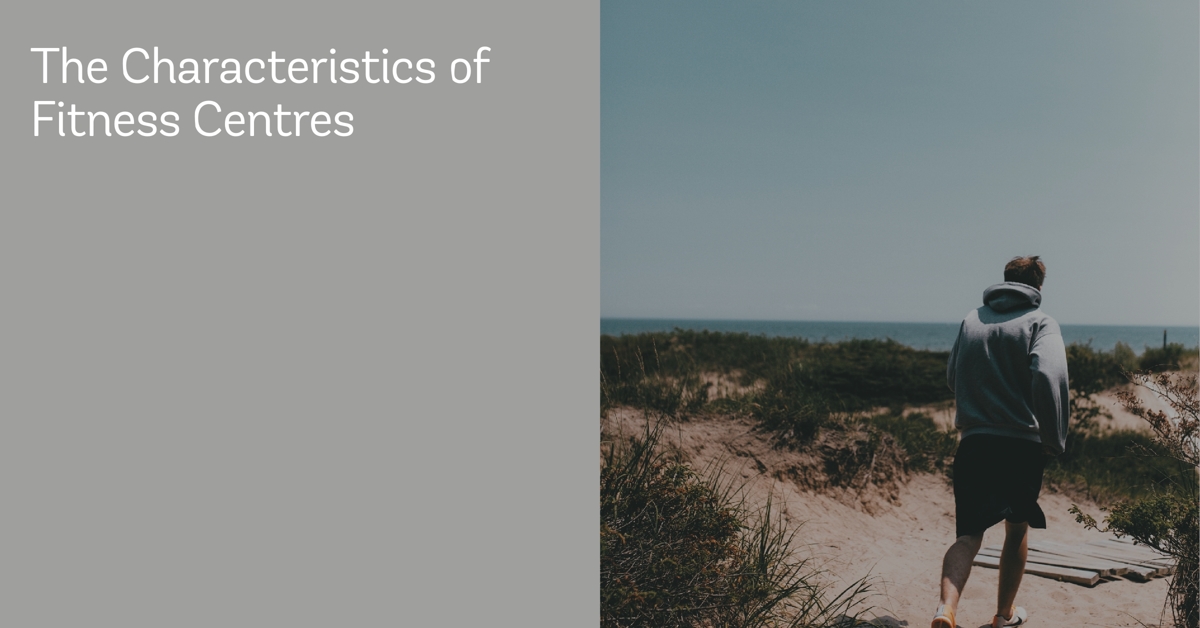 ---
The popularity of fitness centres is high these days. As most people realise the importance of shedding weight, increasing endurance levels and muscular strength, they are increasing the frequency of visiting the fitness centres.
Many people wish to visit fitness centres so that they can gain access to fitness equipment. This equipment can be expensive and for many, it is not a feasible investment for the home gym. For a full rounded workout, it is necessary to visit fitness centres.
Different Facilities in Fitness Centres
Fitness centres offer access to specialist equipment, trainers and speciality exercise classes:
Weight lifting equipment
Cardio vascular training equipment
Assistance of expert trainers
Facilities like steam and sauna, yoga room, swimming pool
Many fitness centres offer the above facilities and other membership benefits. Some fitness centres are equipped with leisure spaces like coffee shops or drinks parlours. Thus, fitness centres are great places to work out with friends and catch up with each other.
Fitness Centre Standard Facilities
The most popular fitness centres are a wide range of cardio vascular and weight training equipment. At such fitness centres, women and men can work out as per their personal training preferences. Most fitness centres have expert gym trainers and supervisors who keep a careful eye on those who are exercising.
Wellness and Fitness
There are fitness centres which focus on wellness. One would not find weight lifting and heavy training equipment here.
Usually, yoga, medication, pilates and freehand exercises are promoted at such fitness centres. These fitness centres usually have spa-like facilities which include steam, sauna, massage and special therapeutic treatments. These fitness centres have professionals trained in massage and other therapeutic treatments. The soothing ambience of such fitness centres is akin to health resorts.