Highly Recommended
Bird Keeping Programs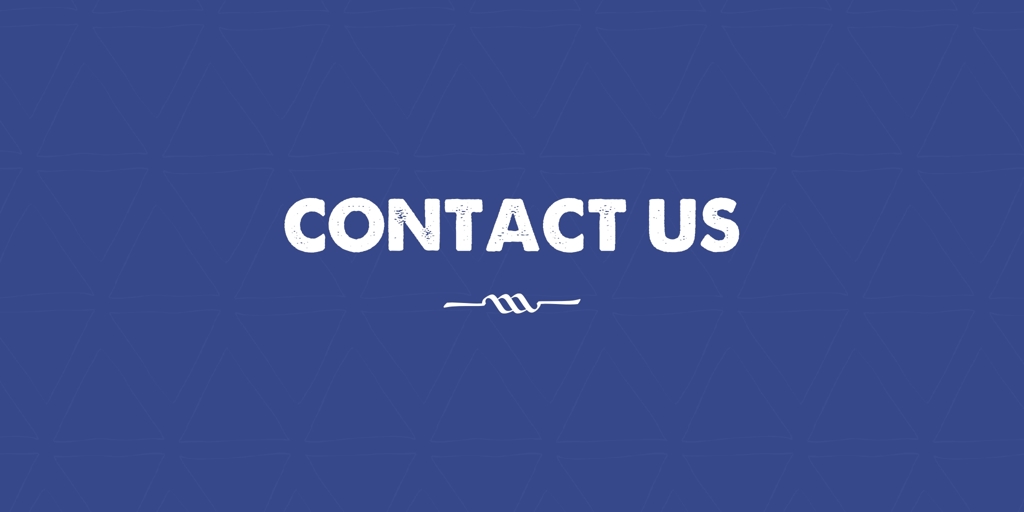 Contact Us Fraser Bird Clubs
About Us

How We Can Assist

Servicing Suburbs

Q & A
About Us
Reliable Fraser Bird Club

Local Bird Club in Fraser That is Passionate About Finches

Welcomes Beginners and Advanced Bird Keepers Alike
Reliable Fraser Bird Club
If you are also a bird enthusiast like us, come and be one of Finch Club of Canberra's Fraser bird club member. This bird club in Fraser is a group of enthusiastic and very friendly bird enthusiasts who are passionate about keeping and breeding Australian and foreign finches. If you also share a fascination with its colour, stance, and overall beauty, we encourage you to consider becoming a part of our bird club in Fraser. We take great pride in being one of the most highly recommended Fraser bird clubs.

Most Informative Bird Keeping Programs

Finch Club of Canberra is a trusted and highly regarded bird club in Fraser that welcomes both beginner and advanced bird keepers to be a part of their fun and very friendly community. We are a local Fraser bird club that provides a friendly atmosphere to all of its bird club members in and around Fraser. If you decide to join our Fraser bird club, you will be taught by seasoned and highly qualified bird keepers and be given ample support to start your bird keeping hobby. At Finch Club of Canberra, all of our Fraser bird club members are very well knowledgeable in the areas of bird keeping, which include finch housing, care, diet, and overall health. Finch Club of Canberra is among the few local Fraser bird clubs that are concerned not just about keeping finches but in really taking care of them and preserving their beauty. We, at Finch Club of Canberra, can help you become an expert bird keeper because our seasoned Fraser bird club members have been taking care of various kinds of finches for many years. These Fraser bird club members are more than willing to share their techniques and overall bird keeping knowledge with you.

If you want to find out more about what makes Finch Club of Canberra stand out from other Fraser bird clubs, just simply call us on 02 6258 3560. Our friendly staff will be more than happy to address all of your concerns and questions about our Fraser bird club policies, membership perks, fees, and application process.


Fraser Bird Clubs
Finch Club of Canberra
02 6258 3560 Fraser

Contact (02) 6258 3560 Fraser Bird Clubs
How We Can Assist
Keywords
Finches For Sale, Conure, Bird Observers Club, Finches, Cockatoo For Sale, Exotic Birds, African Grey Parrot, Bird Breeders, Lovebirds For Sale, Bird Watching Clubs, Sun Conure For Sale, Cockatiel, Rainbow Lorikeet For Sale, Cumberland Bird Observers Club, Canaries For Sale, Bird For Sale, Bird Watching Binoculars, Macaw For Sale, Pet Birds For Sale, Birds For Sale, Clubs Birds, Pet Bird, Budgie Bird, Talking Birds, African Birds, Jenday Conure, Cockatiels, Macaws For Sale, Bird Cage, Budgies For Sale, Bird Cages For Sale, Fraser Bird Club, Buy A Bird, Macaws, Tropical Birds, Herts Bird Club, Parrot For Sale, Hyacinth Macaw, Conures, Bird Watching, Barossa Bird Club, Bird Shop, Baby Birds For Sale, Fraser Cockatiel, Cockatiel For Sale, Cockatiels For Sale, Bird Cages, Exotic Birds For Sale, Scarlet Macaw, Parrots For Sale
Servicing Suburbs
Q & A
What can you offer your new Fraser bird club members?

At Finch Club of Canberra, you are guaranteed to receive the best Fraser bird club membership that is available on the market today. We are very friendly and enjoy sharing our techniques and skills with beginners.

What are the bird keeping skills that you can share?

If you decide to become one of our dear bird club members in Fraser, you will learn all the necessary things you need to master in order to successfully take care of finches. We will teach you about finch housing, care, diet, and overall health.

What is the best way to contact you?

To get in touch with Finch Club of Canberra, please do not hesitate to call our Fraser bird club office directly on 02 6258 3560. Our very accommodating staff is well-informed to answer any of your questions regarding our meetings, club membership perks, fees, and application process. Report an issue