Satisfaction Guaranteed
Reliable Work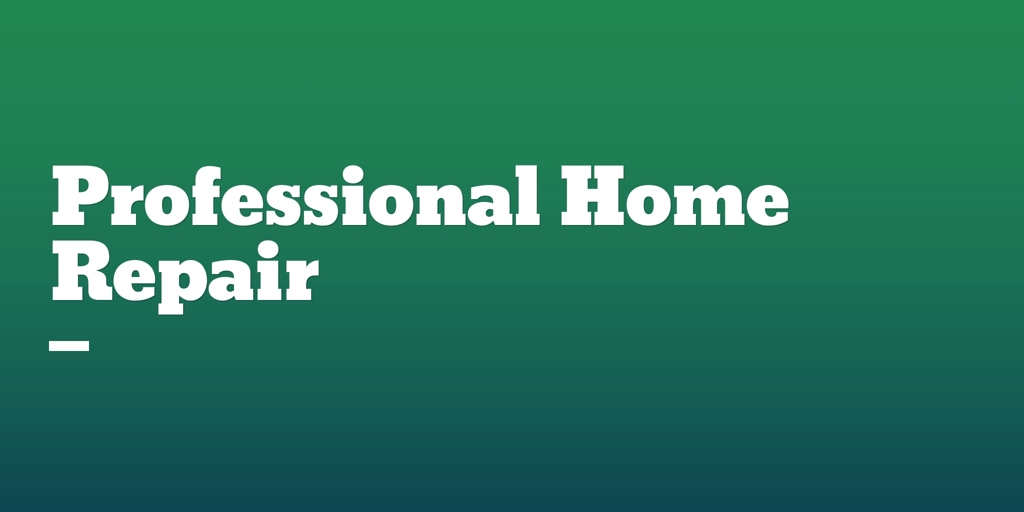 Professional Home Repair Cook Home Repairs and Maintenance
All About Us

Products and Services

Servicing Suburbs

Queries
All About Us
Comprehensive Handyman Services in Cook

Cook Experts in Building Maintenance

Fast and Reliable Handyman Help for Cook Clients

Affordable Home Repairs and Maintenance
Comprehensive Handyman Services in Cook
Save Time, Money and Effort by Seeking First-rate Handyman Help in Cook
Wide Range of Cook Handyman Services

Got home renovation projects? For any of your fix-it or building maintenance tasks in Cook, it is vital to hire the experts. Lacking the skills in trade and carpentry, fixing a broken cabinet or a leaky faucet yourself often leads to further damage and uncalled-for expenses. For anything that is out of your league, seek the reliable handyman services of Cook specialist, the iFix Home Repairs. The best course of actions is assured from the company's all-around handyman in Cook.

About Our Company – Your Reliable Handyman in Cook

iFix Home Repairs is the go-to Cook handyman when it comes to quality building maintenance assistance throughout Cook. The company has been providing all-around handyman services to all its Cook clients. It boasts of handy workers, tradesmen and carpenters who are adept at Cook building maintenance. Whether you want to remodel or renovate your property, you can count on the handyman services of iFix Home Repairs in Cook.

Our Comprehensive Handyman Services Around Cook

iFix Home Repairs caters to an array of renovations or building maintenance concerns of Cook customers. Their team of multi-skilled workers are prompt when it comes to providing effective advice and immediate handyman help anywhere in Cook. As expected from a top-notch all-around handyman in Cook, iFix Home Repairs can impressively handle the following concerns:

• Child-proofing
• General Repairs
• Handyman Jobs Cook
• Carpentry Works
• Drywall Installation
• Mounting and Installing Fixtures
• Furniture Assembly
• Building Maintenance Cook
• Painting
• Fencing
• Minor Plumbing and Electrical Repairs

Why Hire Our All Around Handyman in Cook

For the best touch-up and quick repairs, the exceptional Cook handyman of iFix Home Repairs has the most innovative ideas. Equipped with commendable skills and armed with the proper handyman tools, there is nothing that their Cook team cannot fix. By availing of their top-rated handyman services, Cook clients are guaranteed of excellent craftsmanship and fast service. The hardworking team of iFix Home Repairs always works for the safety of their clients. No more loose handrail on your staircase or broken doorknob as the all-around handyman of iFix Home Repairs in Cook can perfectly put these back into their working order.

Give Your Valued Properties the Care and Maintenance That is Second to None – Cook Handyman

Say goodbye to home imperfections. Through the remarkable handyman services of iFix Home Repairs all throughout Cook, your treasured assets will be well-maintained. Enjoy your days off and let the most trusted Cook handyman of iFix Home Repairs accomplish your fix-it list. Talk to an experienced Cook handyman by calling 0433 094 203.

Cook Home Repairs and Maintenance
iFix Home Repairs
0433 094 203 Cook

Professional Home Repair Cook Home Repairs and Maintenance
Products and Services
Service
Carpentry, Cleaning, Installations, Painting, Plumbing, Property Maintenance, Renovations, Restorations
Type
Commercial, Real Estate, Residential, Retail
Place
Bathrooms, Exterior, Interior, Kitchens, Gardens, Landscaping
Service Option
By Appointment, Free Quotes, Mobile Service, Onsite Services
Keywords
Servicing Suburbs
Queries
Why should I prefer the handyman of iFix Home Repairs over other handymen in Cook?

Hiring the top-rated handyman of iFix Home Repairs in Cook, clients are assured of flawless building maintenance services. With years of experience, the company's handy workers guarantee fast and efficient handyman help.

Will the clients provide the tools for your handymen?

No. Clients in Cook need not worry about the handyman tools. The exceptional team of professionals of iFix Home Repairs are armed with high-quality tools. Having superior implements coupled with top-notch trade and carpentry skills, clients are ensured of failsafe building maintenance solutions.

How can I get in touch with your all-around handyman in Cook?

To avail of our first-rate handyman services in Cook, call the iFix Home Repairs at 0433 094 203. An excellent home improvement help is just a call away. The reliable handyman of iFix Home Repairs is available at your convenience. Report an issue